The Duchess of Cambridge introduces her garden to the Queen at the RHS Chelsea Flower Show
The RHS Chelsea Flower show is renowned as one of the most beautiful horticultural events in the world. It showcases innovative garden design, stunning floral displays and a fantastic selection of shops.
The preview day of the show took place today and a number of striking gardens were unveiled to those in attendance. Many famous faces visited the event and the showground was blessed with several hours of sunshine.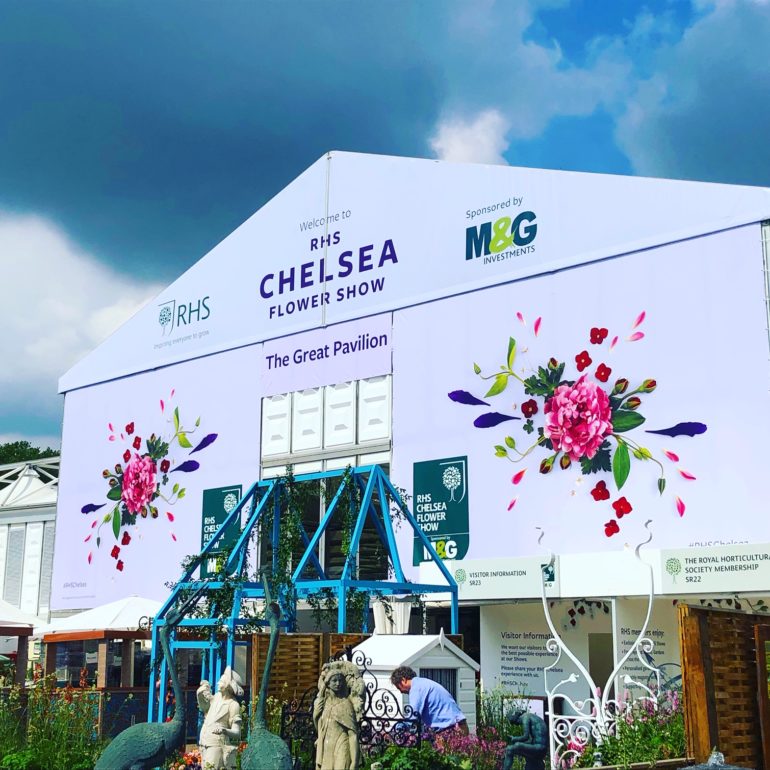 This year, HRH The Duchess of Cambridge has co-designed a garden at the RHS Chelsea Flower Show, which promotes the role of nature in helping physical and emotional wellbeing. The RHS Back to Nature garden is inspired by childhood memories and family time.
HRH The Duchess of Cambridge was at the Chelsea Flower Show today to prepare her garden for a tide of visitors that are expected this week and also to introduce her work to Her Majesty The Queen, who is an annual guest on the VIP day of the show.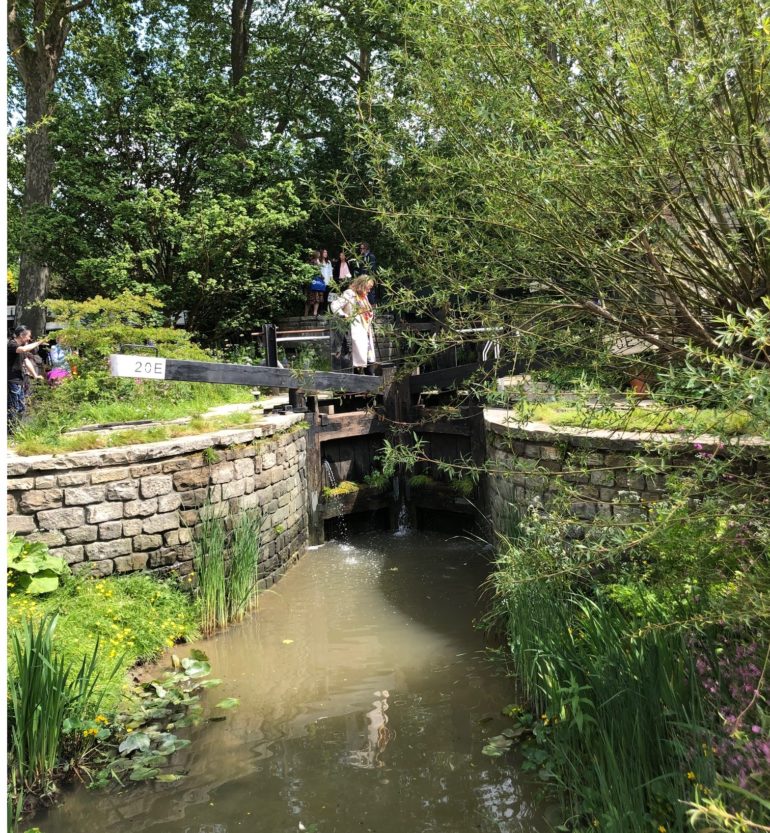 Among the other impressive show gardens is the Welcome to Yorkshire Garden. It features its own canal and towpath to present a taste of Yorkshire. The compilation and structural elements of this garden were much admired by all.
Among the famous faces to catch an early glimpse today of the treats inside the grounds of the Royal Hospital Chelsea were the Earl of Wessex, Countess of Wessex, Princess Beatrice, Dame Judi Dench, Chris Evans, Piers Morgan, Rob Brydon, Gaby Roslin, David Seaman, Mary Berry and Kirsty Allsopp. The show opens to ticket holders tomorrow and it runs throughout the week.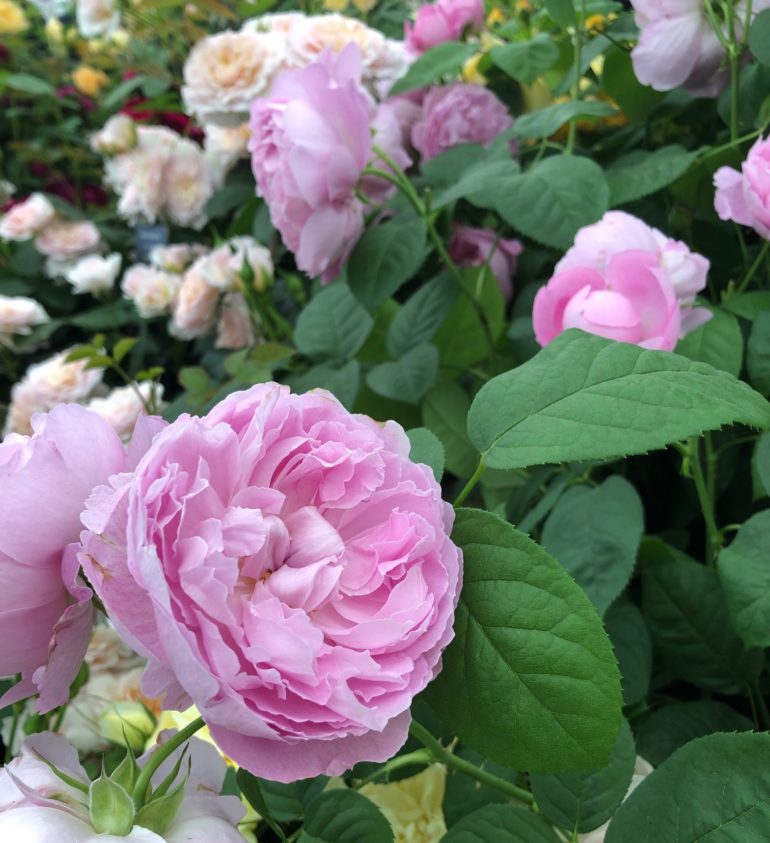 As always, the Great Pavilion is packed with a breath-taking selection of floral displays. The David Austin rose garden has an incredible scent and features some truly stunning climbers.
Come What May is an interesting concept that is based on the botanical suspension of individual stems and a number of test tubes hang in the air that contain delicate seasonal flowers. The sweet peas, daffodils and lilies are all as spectacular as usual. There is some excellent inspiration for embracing gardening in the smallest and darkest of spaces.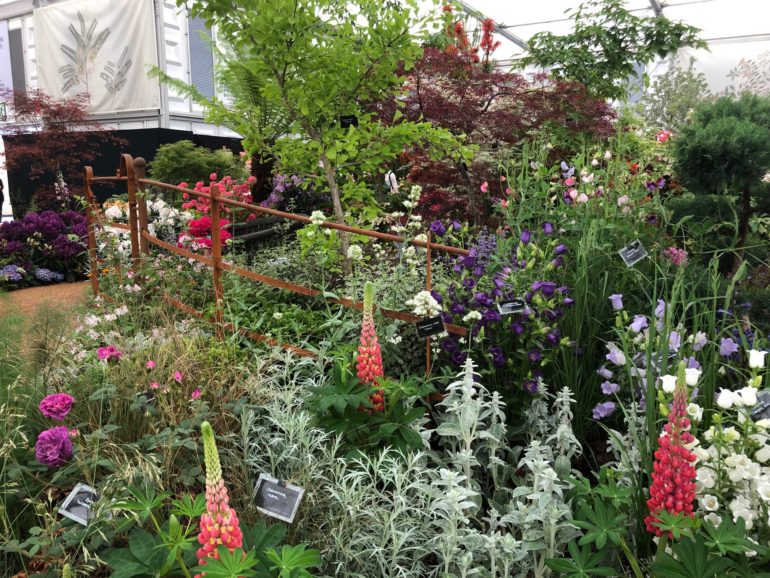 Stay tuned this week for more insights from today's preview day and further Chelsea Flower Show coverage
---
Up next: Get glowing summer skin with the Charlotte Tilbury Glowgasm range