Patricia Bech: Ideas for Easter holidays
---
By Patricia Bech
---
Are you looking for a family holiday destination, fancy jetting off on a romantic break with your other half or want to somewhere fun to go with friends? With Easter just around the corner there are plenty of exciting places to visit. I have been busy writing about destinations for the Patricia Bech Travel Notes and here is a roundup of some top travel ideas for the holiday period for readers of The Sloaney.
There are some excellent offers on at the moment and some exciting new properties to visit.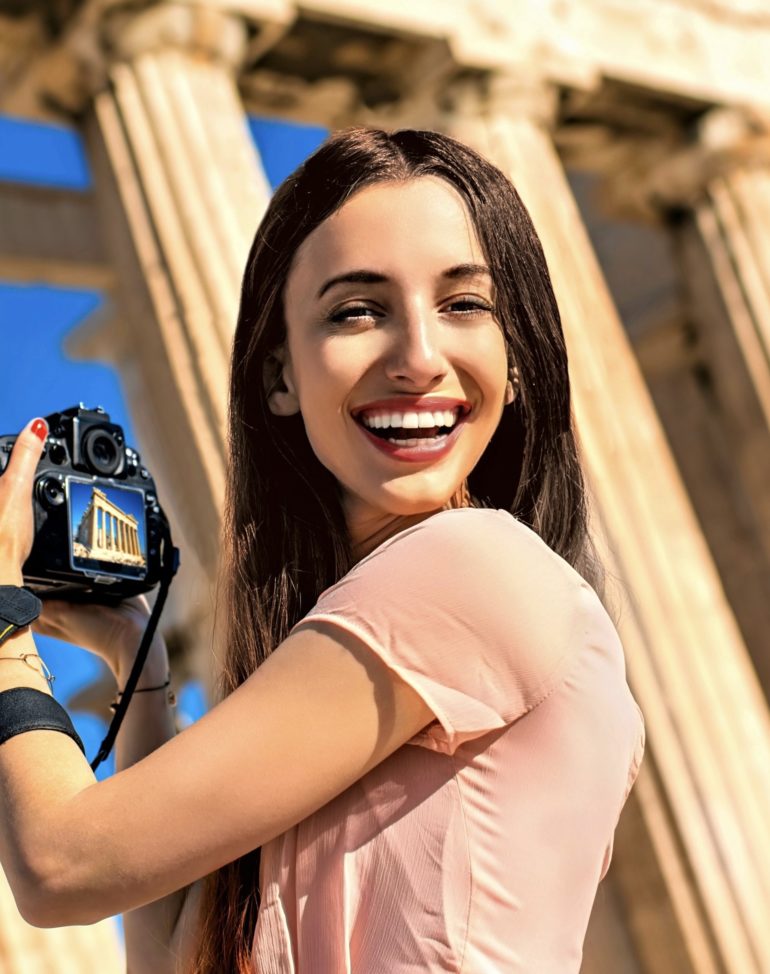 Celebrate Easter in Athenian style
If you want to enjoy some cultural celebrations, try celebrating Easter in Athenian style by visiting the fascinating Greek capital for its Holy Week. Expert guides bring the history of sites such as the Acropolis and Athens' old town, Plaka, to life in the context of Easter and activities such as a cooking lesson and pottery workshop provide a close encounter with the city's rich traditions. Personally, I love Athens and I covered it for the Patricia Bech Travel Notes last year.
Easter in Athens costs from £2,895 pp (two sharing), including transfers, seven nights' B&B, most other meals, entrance fees, tips and expert-led excursions. Flights extra. Departs 13 April. Call AITO* member Peter Sommer Travels on 01600 888 220.
Try chocolate of the Aztecs in Modica
Don't worry about any of the Easter Egg hunts on the shores of the UK where the stormy season could possibly continue. Head to a warmer climate and visit Modica in south east Sicily. Those heading to the UNESCO-listed Baroque town can create a trail and discover a selection of beautifully ornate chocolate shops – including the 150 year old Antica Dolceria Bonajuto – which specialise in a unique Aztec recipe which was brought to Europe by the Spanish conquistadors in the 16th century. Grainy, bittersweet and deliciously old fashioned, Modica chocolate has been tempting visitors for years – even the Knights of St John used to come over from nearby Malta to buy chocolate for their feasts. The Antica Dolceria Bonajuto organises a daily tour in English of its factory shop including a talk on the history, production and tastings: https://www.bonajuto.it/degustazioni-e-tours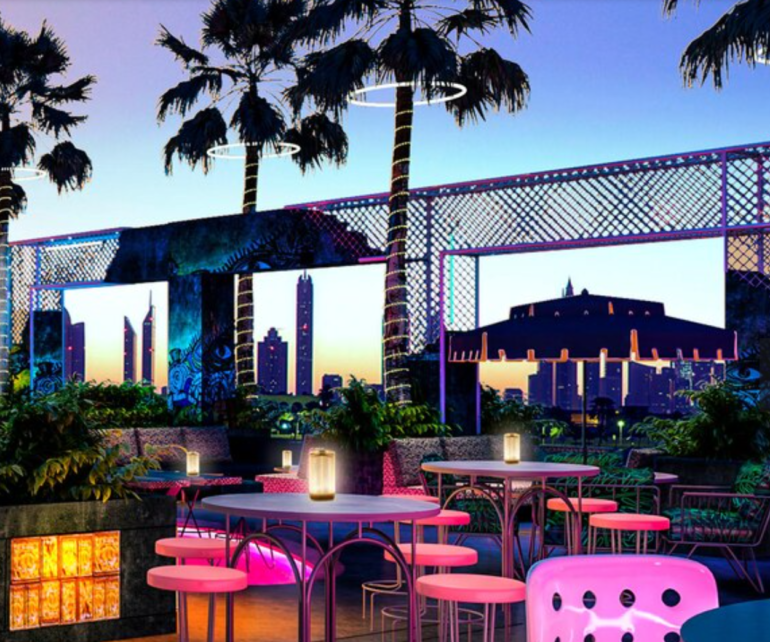 Enjoy the Dubai sunshine
I have flown through Dubai a few times and plan to do another feature about it soon for the Patricia Bech Travel Notes. At the moment, you can have family adventure at the flagship W Escape in Dubai. For a limited time, families can benefit from a 50% discount on a second room, plus the little ones can eat free at participating restaurants when dining with parents. With the hotel's spacious accommodation, fun poolside area and Michelin star cuisine to the abundance of local attractions, there is something to keep everyone entertained and create an unforgettable family adventure. www.wdubaithepalm.com
A Kenyan adventure
A family friendly beach lodge situated on a picturesque and peaceful beach to the south of Mombasa is the place to be. The property has six spacious en-suite rooms all with large private verandas, five cottages with en-suite rooms and a family villa. There are two pools at Kinondo Kwetu. The biggest pool is very child friendly with a shallow end and baby corner, and a sloping bottom to the deep end.
Activities available include tennis, horse riding, kayaking, scuba diving (first PADI diving lesson is included), snorkelling, sailing, canoeing, kite surfing, deep-sea fishing, wind surfing, water skiing, boat trips, mountain biking, massage and beauty treatments, sauna, yoga and basic exercise equipment, cultural visits to Kinondo village, and golf nearby. Specifically for children, Kinondo Kwetu offers pony riding, snorkelling trips, acrobatic displays, snake and chameleon shows, talks about monkeys, kayak trips, tennis coaching, board games and beach toys.
Available through Aardvark Safaris from £4,125 for six nights, based on a family of four with two children under 12.Includes full board accommodation and non-motorised water sports.
Valid March and April To book contact Aardvark Safaris www.aardvarksafaris.co.uk / 01980 849160
Easter Sunday celebrations in Essex
Bring all the family together at Down Hall for an egg-straveganza of a day! Kicking off with a complimentary Easter Egg hunt for your little explorers – let them discover the magnificent grounds of the hotel and collect the mysterious Easter Bunny's clues whilst you catch up with family and friends over a glass of wine and a delicious meal. For £40 per person, dine on orange and carraway cured salmon, served with carrot escabeche in a lovage emulsion; Guinea fowl with buttered fondant, spring cabbage and madeira cream and a traditional dessert of hot cross bun bread and butter pudding. An Easter afternoon tea is also available from £35 per person. Down Hall Hotel & Spa is located at Matching Road, Hatfield Heath Essex CM22 7AS www.downhall.co.uk
Read the Patricia Bech Travel Notes