Henley Royal Regatta returns with a bang
After the many months of various lockdowns that we have experienced, it was a real treat to visit Henley-on-Thames to enjoy the world-famous Henley Royal Regatta. The Regatta usually takes place earlier in the summer and it is an established highlight of the British Summer Social Season.
Although some events have been cancelled this year, the regatta was moved to a later date. It has been running during August as a result of the pandemic but has continued to attract great interest.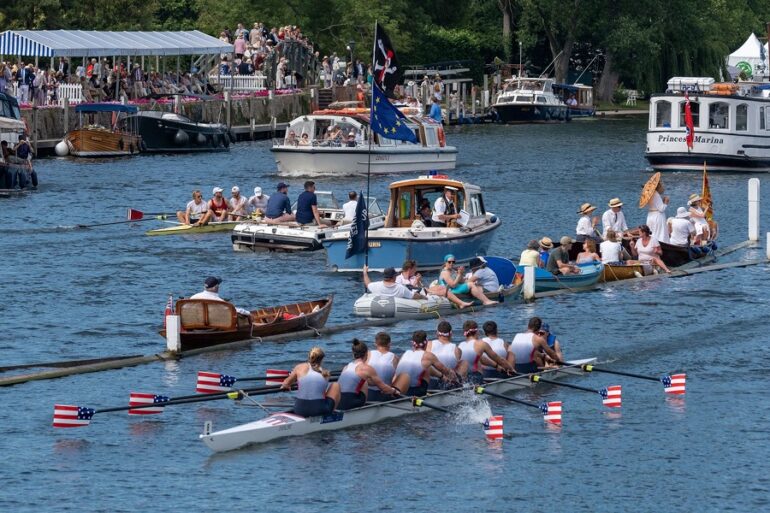 The Henley Royal Regatta remains a popular social and sporting occasion. The first day was blessed with lovely sunshine, but the weather conditions were mixed on day two. The day began with some wind and patches of late rain, but blue sky was also evident at times.
Quality racing took place throughout the day. Olympics medallists, Katie Greves and Jessica Eddie began the day with a winning start in the Stonor Challenge Trophy. They had made a late decision to enter the Regatta.
The day of racing was not without drama. The first big shock of the Regatta saw Craftsbury Green Racing Project, USA go out in the first round of the Prince of Wales (men's quadruple sculls) after they caught a crab and then clashed with Hinksey Sculling School & Exeter University at the quarter mile.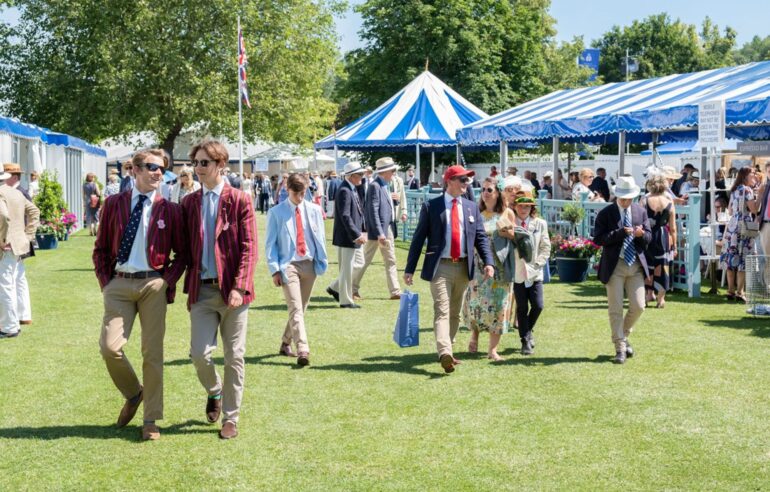 Stewards' Enclosure was busy with stylish guests and rowing fanatics cheering from the bank. For those who plan to visit over the weekend, there is plenty to enjoy. If you venture further along the river, a pop-up Mahiki offers a vast dance floor, DJ and VIP section. Meanwhile, the Riverside area allows guests to sip Pommery Champagne with excellent views of the passing boats.
The Regatta continues until Sunday. This spacious, outdoor event has COVID secure measures in place to ensure that visitors feel as comfortable as possible.
Find out more here: www.hrr.co.uk