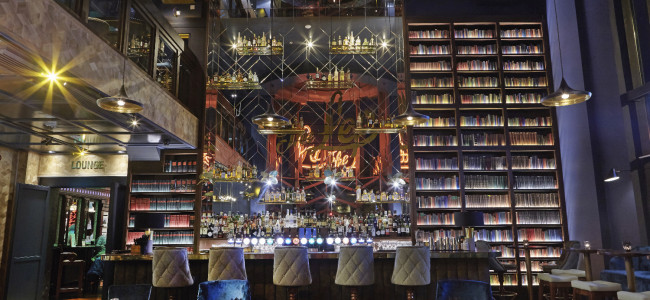 Discover a cocktail bar that is off the beaten track and boasts striking decor with a great atmosphere...
During our visit to the Irish Gold Cup at Leopardstown, eagle-eyed readers will have seen that we discovered a fantastic bar that is just a stone's throw away from the famous racecourse. The Leopardstown Inn, which is known to locals and regulars as The Lep is a hidden gem that is tucked away in one […]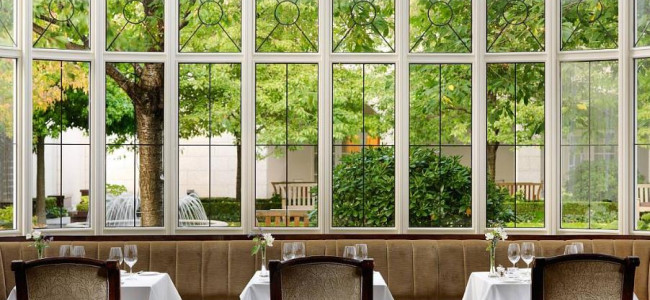 There is nothing nicer than a change of scenery at this stage of the year and it is the perfect time to embark on a city break. Dublin is only a short hop across the Irish Sea from most UK airports and it provides the perfect respite from normal daily life. With a number of delicious […]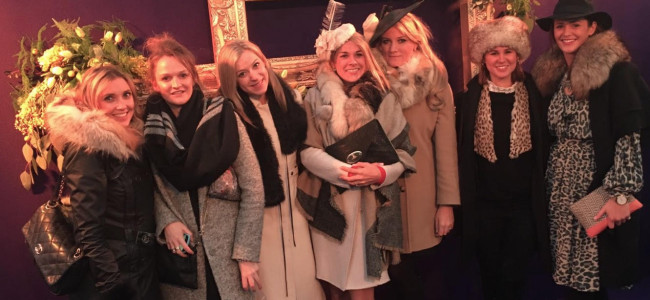 If you're looking for fun, frolics and an extra special atmosphere, Dublin is the place to visit for brides-to-be and their best friends...
Our bride-to-be Katie Ann Lamb will walk down the aisle in Cape Town in just a few weeks time and to mark her final days as a single lady, The Sloaney team swapped sun for fun and embarked on a luxury hen weekend in Dublin. Arranging a hen party in February can be a bit of […]