Our essential guide for BBQ season
The recent spring sunshine has put the forthcoming BBQ season firmly at the front of our minds. With two Bank Holidays in May and the start of summer on the horizon, it is time to get your outside space in order so that you can make the most of all the al fresco dining opportunities coming our way. Our guide to BBQ season previews some of the best grills, provides recipe inspiration and also recommends some top purchases for creating excellent outdoor dinner parties…
---
The equipment
After you have swept your terrace or mown the lawn, it is time to focus on the cooking essentials. A BBQ is a crucial investment for the summer months and it is worthwhile buying one with a good reputation that will last for years to come.
Weber is renowned for providing some of the top BBQ equipment in the world. Their grills are second-to-none and the Master Touch series has been particularly lauded. For those who have the freedom to cook using a charcoal grill, we highly recommend the Master Touch Charcoal Grill for your outdoor space. It is a substantial BBQ, but the spherical design means that it takes up less space than some of the rectangular models that have become popular in recent years.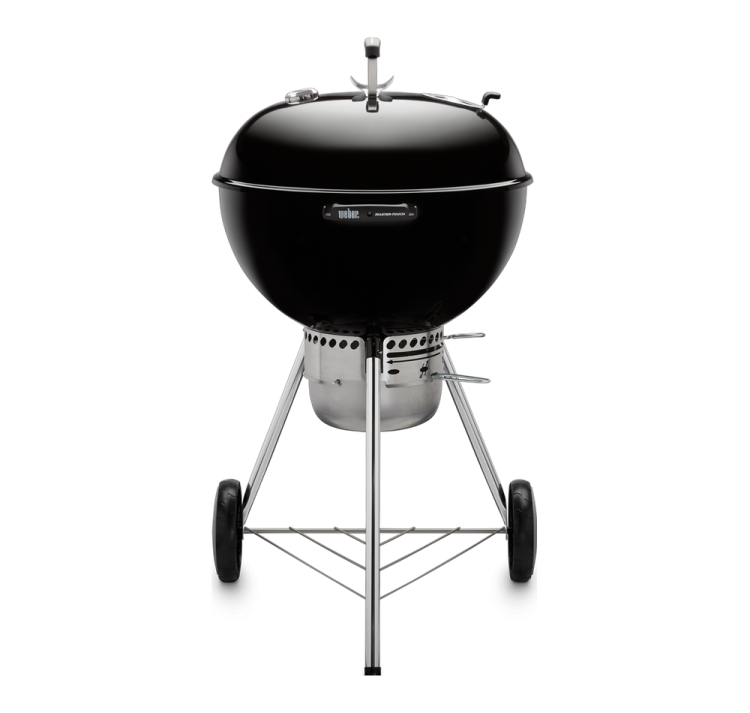 The cooking credentials are outstanding and the BBQ system includes a built in thermometer to help you keep track of the heat levels. All aspects of this BBQ, such as the grates, heat shield, porcelain-enamelled bowl and lid, have a functional but luxurious finish.
It comes flat-packed but is relatively easy to build as long as you exercise the usual amount of patience that is required for any flat-pack product (some people can do it easily, but others find this a little more testing!). Once assembled, the BBQ performs excellently and it will be an impressive asset for your outdoor space. You can also explore lots of different types of grilling possibilities, thanks to the Gourmet BBQ System. There are a number of inserts including a pizza stone, wok, and griddle, so you can experiment with different types of cuisine.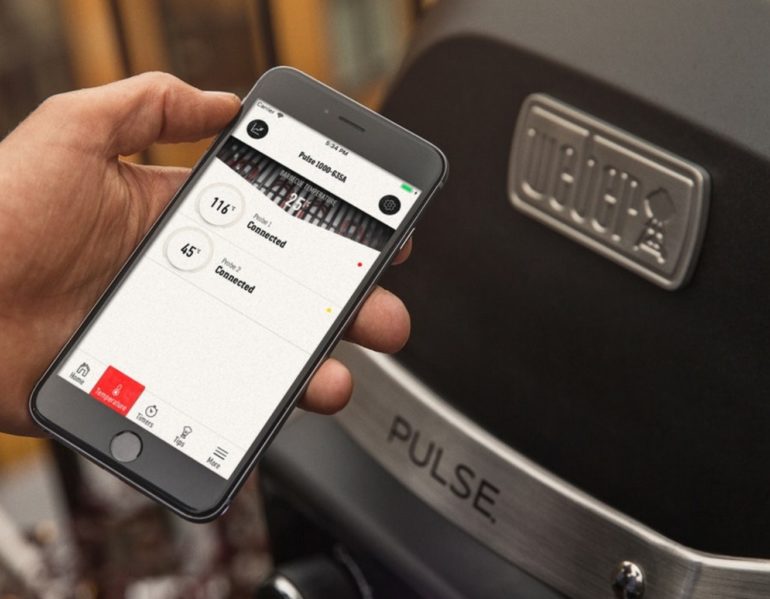 For those who are restricted with the type of BBQ they can use, Weber also has a fantastic selection of electric grills. These are ideal for city dwellers who want to enjoy the BBQ experience on a balcony or terrace. In fact, the Pulse range has been launched this year and it is specifically designed for urban living. There is a wide range of grills available to suit all spaces. The range also includes the iGrill thermometer, which connects to an app on your phone. This means you can tell it what you are cooking, how you would like it cooked and the iGrill will then indicate when your food is ready.
---
Cooking tips
Once you have the right kit, it is time to get cooking! Sophie Michell is one of the country's most well-respected chefs and she also works as a consultant to help create some of the best menus in top restaurants. Sophie has shared some of her top tips for a BBQ experience with readers of The Sloaney…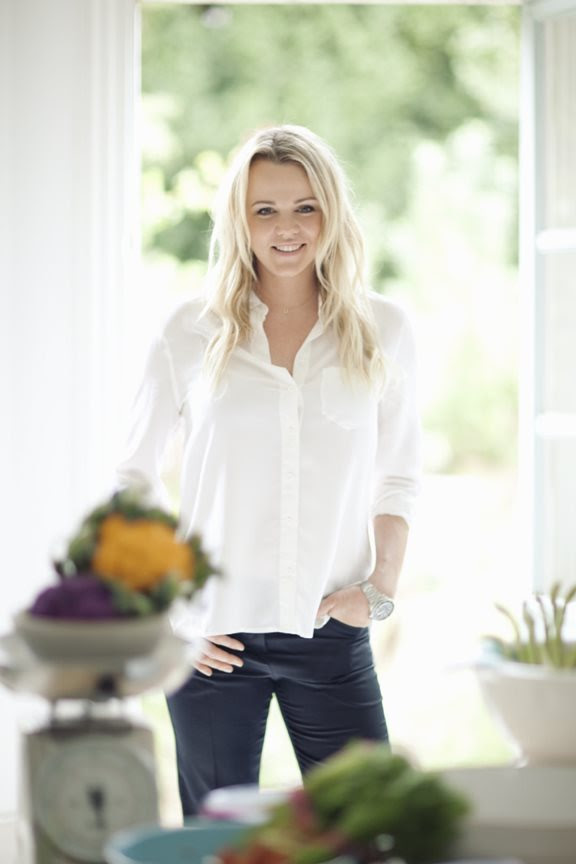 Give yourself plenty of time, the coals need to heat up and then die down to get the glowing embers, don't try and rush it.
Why not experiment with different woods along with the charcoal, Oak adds a different flavour, Hickory another, you can buy them from specialist companies.
Instead of always doing steak or chicken pieces, try doing larger joints for a real show stopper. Whole boned legs of lamb marinated in rosemary, chilli and garlic is amazing or slow cook a rib eye joint. If you don't have a great BBQ you can always, roast a large joint in the oven for few hours and then finish for 30 for 30 minutes on the BBQ.
Try and invest in a good BBQ, if it is a passion of yours, you will get so much satisfaction from it.
Don't forget the sides!!! What's a burger without relish or a hot dog without fried onions, think of the bigger picture and make it really special.
---
Impress with this recipe 
If you need some inspiration and want to try something different on the BBQ, Sophie suggests this recipe, which will definitely impress guests at a dinner party…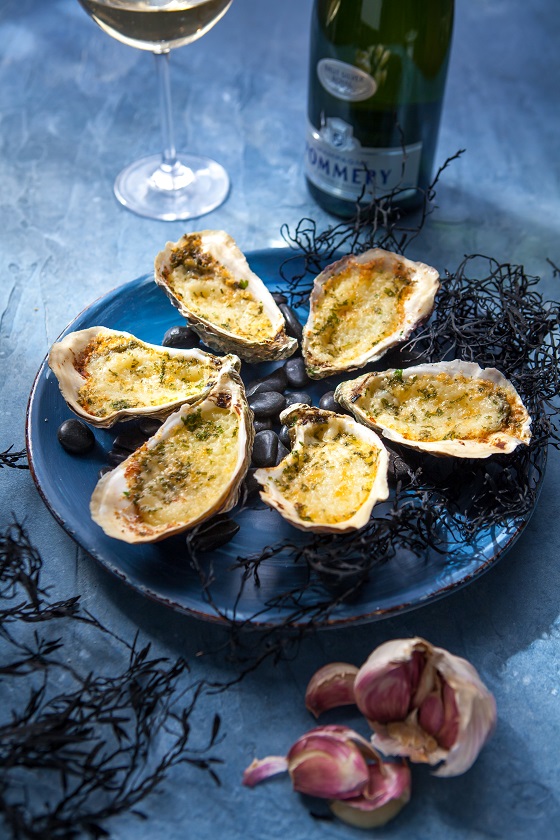 Grilled oysters with parmesan and garlic butter
Serves 4
• 12 oysters (this gives 3 per portion)
• 200g butter
• 2 cloves garlic
• 1 handful of parsley
• 200g of grated parmesan
• Lemon wedges to serve
Mix the butter, garlic and parsley together. Start off by opening the oysters. Wrap a tea towel over one hand and use it to hold the oyster firmly. Using an oyster shucking knife in the other hand, place the tip of the shucking knife at the base of the hinge, twist the knife using pressure, then without the pressure, lever the knife upwards, or twist it to prize the hinge open. Slide the knife under the top shell to release the oyster and remove the shell. Using the oyster knife, loosen the muscle off the shell to free up the oyster. Then add a knob of butter and teaspoon of cheese to each one and BBQ on a super-hot BBQ until golden and bubbling.
---
Enjoy a meat feast 
For those who prefer sticking to meat dishes during the summer, The Ginger Pig has lots of great cuts for the BBQ that people can now buy online. Delivery is made throughout the week from Monday to Friday, which gives you a great opportunity to stock up for the weekend and you can also purchase meats from the eight Ginger Pig shops that are dotted around London.
Cut suggestions that are ideal for the BBQ include prime rib, T-bone, pork chops and slow barbecued butterflied lamb shoulder. The team at The Ginger Pig recommend experimenting with your BBQ meals and it doesn't have to be all about burgers and sausages (although sausages are great!). You can cook almost any cut of meat on the BBQ, so why not try something new.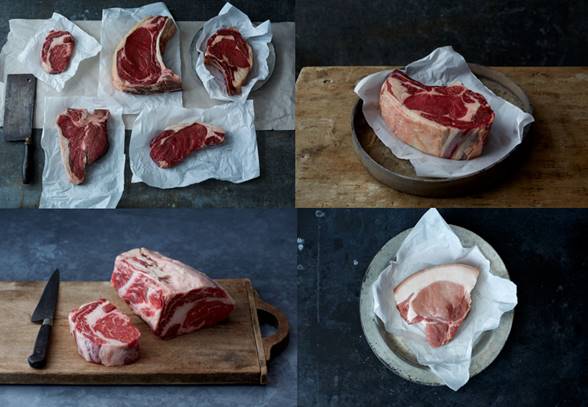 ---
What to drink
If you're celebrating something special, then of course a bottle of champagne should start proceedings! However, BBQ season is also rose season for us! We love Chateau La Gordonne Rose Verite du Terroir Cotes de Provence and it goes really well with light summer salads, fish or BBQ meat dishes. Available to purchase in wine merchants around the country, as well as Ocado, you will probably need a magnum if you are entertaining a number of people because it usually proves pretty popular!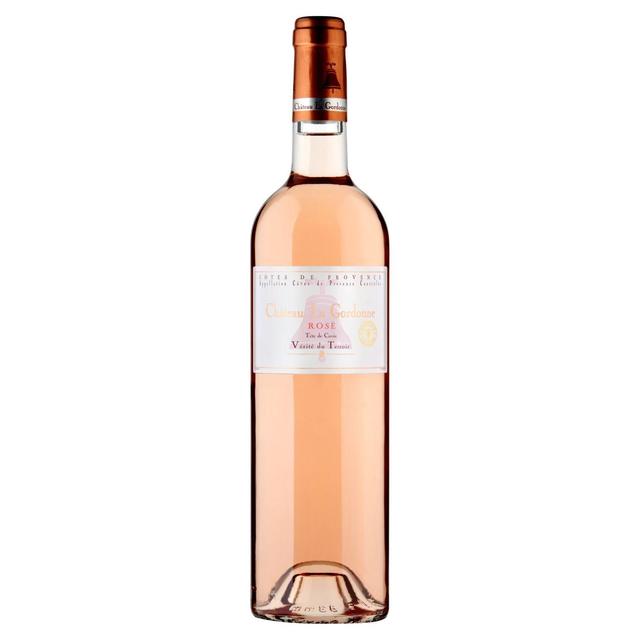 ---
Where to buy
Visit Weber for more information about BBQs and their range is also stocked nationwide at many leading garden centres, including Homebase. For The Ginger Pig delivery information, take a look at their website or call 01751 200200 for more information. Their stores are located throughout London, including Clapham, Barnes and Marylebone. Finally, Ocado is your best bet for Chateau La Gordonne or Soho Wines on Percy Street, London.
---
RECOMMENDED READS
Embrace Cape Town's culinary scene at The Cape Milner
Sporting legends gather in Cheltenham's new VIP hotspot, The Green Room
The British Social Season 2018