Luxurious new scented candles by Victoria Cator London
Fragrances can add so much to your various experiences in life. Whether you have a wedding scent that reminds you of your special day or a specific aroma that comforts you while travelling, evoking your sense of smell can relax or excite.
Some of the best properties that we have visited for our travel pages have a signature scent and this was evident during one our most recent adventures abroad to The K Club in Ireland. A scent in a hotel really helps to capture your time away and it becomes part of the memory. However, it is not just something that should be saved for a special occasion and candles are an essential addition to the home for those who want to create a specific association through smell.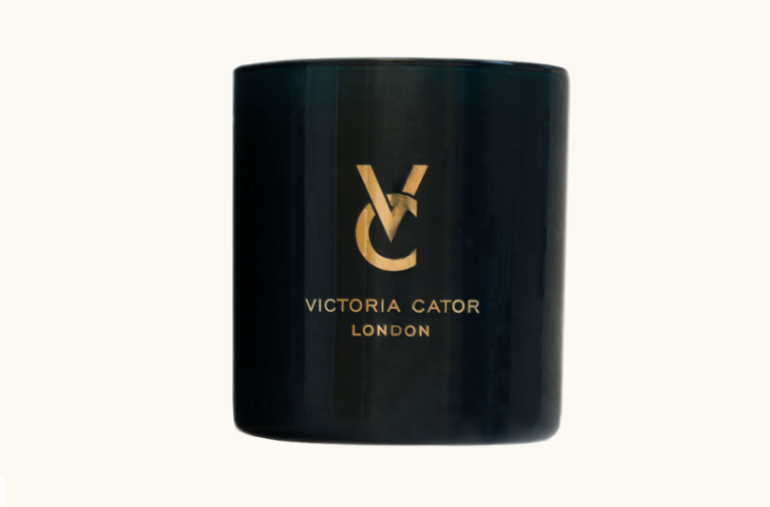 While there are many established fragrances to be enjoyed, we love discovering new products and trying something different. Victoria Cator London is a new sensual collection of candles. The range has been created by the London-based interior designer and it is inspired by one of our favourite destinations, Grasse.
Victoria has developed several different luxurious scents and the collection includes Rouge Ancienne, La Litrone, Madame Julia, Santa Baby, Vert de Serendip, Cuir de Sacre, Delice de Deux, Touche Bois, and Casablanca. Even before lighting Cuir de Sacre, the rich fragrance started to make its mark. Available in Fortnums, this inspiring new selection offers a burning time of up to 60 hours for each candle and is definitely worth exploring for those who want to give their home an extra special finishing touch.
With Mother's Day just around the corner, one of these candles would be a lovely gift and the packaging and presentation of the product is impressive.
Find out more online and you can purchase the Victoria Cator candles from Fortnums (RRP £50).