5 Wellness Tips from award-winning spa leader, Heidi Grimwood, to start 2023
January is often seen as the month for health, fitness and wellness. With this in mind, Heidi Grimwood has shared 5 proven wellness tips with readers of The Sloaney to help start the new year on the right foot.
Heidi Grimwood is Vice President of ELE|NA and was recently named Global Spa Leader of the Year 2022 at the World Spa and Wellness Awards. Her tips are designed to help maintain a healthy balance between personal and professional life, by putting into practice a few basic principles.
5 Wellness Tips for 2023
---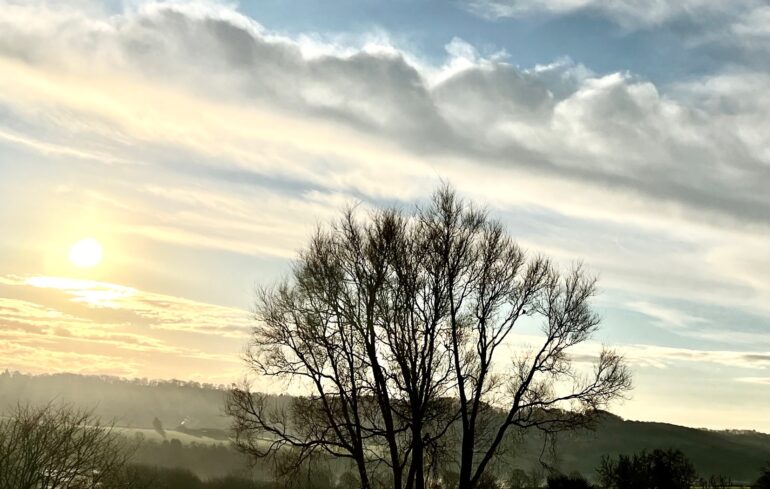 Breathe
Without proper breathing, it will be impossible to maintain body equilibrium. We must breathe from the diaphragm to create better wellness for our mind and body. When you feel stressed or anxious take a moment to feel where your breath is; often during these times our breath is in our chest and our shoulders are tense. Re-set this by taking deeper breaths, feeling your breath reach your stomach, sit straight, roll your shoulders back and down, and feel your body instantly calm after just a few breathes.
Exercise
This doesn't need to always include a trip to the gym. Gardening, housekeeping, and taking the stairs rather than the elevator are all examples of exercises. Parking your car further away from the shop entrance and walking across the car park all adds to your daily steps.
Digital Detox
Try a digital detox once a week. Arrange a family day out, ask them to leave their phones at home and watch what happens—where you go, what you speak about, whether you sleep better that night—when you don't use any electronic gadgets.
Sleep
Rest your body and obtain a good night's sleep so that your body can restore itself. Your body can only heal when it is relaxing, sleep is a healer. Often my mind is still to busy when I go to bed so I use a sleep hypnosis via You Tube which helps me get a better, deeper sleep.
Maintaining hydration
This is essential, yet sometimes disregarded as a health indicator. Maintaining enough blood volume and good physiological function are both made possible by being hydrated. The best approach to stay hydrated is to drink water, which has no calories, sugar, or chemicals. Try to drink water from a copper bottle or cup to ensure the water is more alkaline. Many bottles of water from a plastic bottle can have more acid. Although there isn't a fixed amount that everyone requires each day, try to drink enough to adequately quench your thirst. If you are thirsty, you are already dehydrated.
---
Next Up: Try these non-alcoholic drinks for Dry January