Patricia Bech: Help is here for planning a staycation (when the time is right!)
Hopes are building that staycations may be on the cards again this year, writes Patricia Bech
---
Although we currently remain in lockdown, there is some optimism building that we may be able to embark on a staycation at some point this year. Of course, alleviating lockdown all depends on the data and the level of control that we can acquire over the virus, but there seems to be more and more discussion about the way forward and the route out of the current restrictions. Perhaps by summer, some kind of staycation will be possible.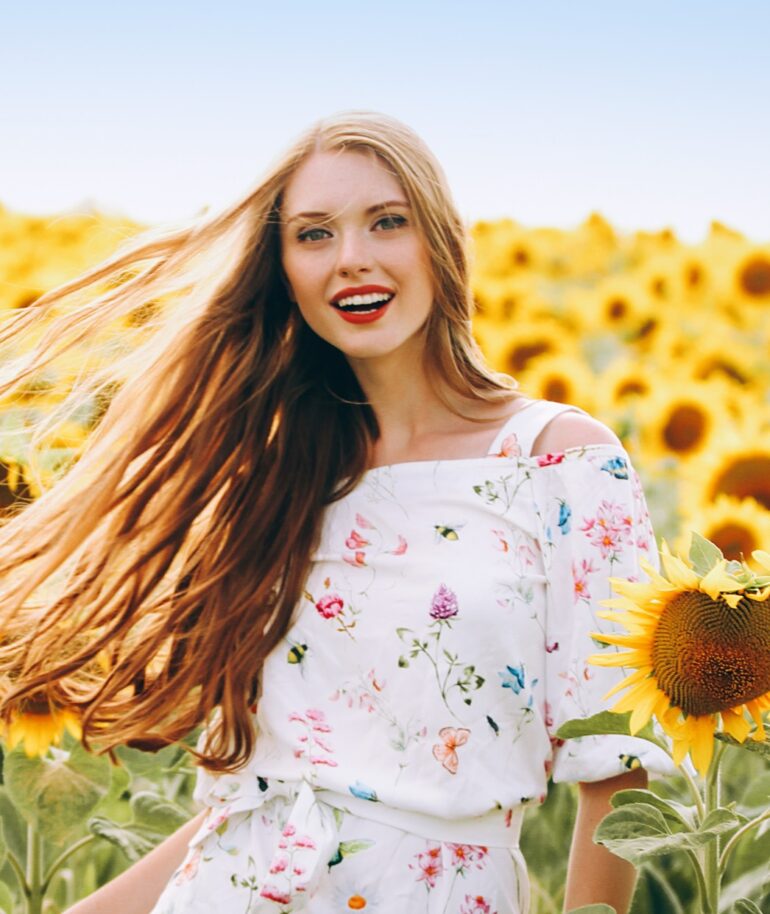 Although holidays abroad don't appear to be on the radar just yet, there is speculation growing that we may be in a position where the country is safe enough for people to explore local tourist attractions. Whether that means leaving London to enjoy the countryside, or visiting London to take in the attractions, hopefully we will be able to safely explore the UK.
The staycation made an emphatic return to the agenda last year and it may be the first step back into the world of travel. Not everyone is familiar with planning a staycation as holidays overseas have always been very popular. That said, it is important that we don't overlook the beautiful scenery, delicious food and many wonderful experiences that are on offer in the UK.
If you need some help with planning a staycation and some inspiration for travelling within the British Isles, look no further than Robertson and Co. Robertson and Co is a UK-based, bespoke travel company that will help you to discover the undiscovered on your doorstep.
The company, which launched last year, can assist you with creating a UK holiday itinerary to suit your needs. The company can help with lots of different aspects of planning a staycation, while encompassing all the key travel factors that you require.
Whether you want to trek through the great outdoors with a canine companion or relax on a romantic weekend away, the team at Robertson Co. are on hand to guide you through the wonders that the UK has to offer.
Let's hope the staycation will be an option sometime soon.
---
Find out more at www.robertsonandco.co.uk and follow on Instagram: robertson_and_co_uk
---
Patricia Bech is a Travel Writer for several publications and blogs at the Patricia Bech Travel Notes
---