Added on 4 February 2021
TheSloaney
Art , Ascot , British Summer Social Season , COVID-19 , Events , Opera , RHS Chelsea Flower Show , Social Season , The Season
Key dates revealed for the British Summer Social Season 2021: Watch the start of The Season at home
As it stands, the British Summer Social Season seems something of a distant memory. Social occasions are sadly a thing of the past at the moment. The COVID-19 pandemic resulted in most events on the British Summer Social Season calendar being cancelled last year. The situation is yet to be resolved and there are significant changes ahead for 2021.
Some of the key events that take place during the start of The Season are going ahead, but without spectators present. The most important thing currently is the health and safety of all during these challenging times.
Until other guidance is issued, we must stay home, save lives and help protect the NHS. However, this doesn't mean that we can't get involved with some of the major events of the British Summer Social Season. In addition to television coverage, it will be possible to engage online with some of the famous occasions.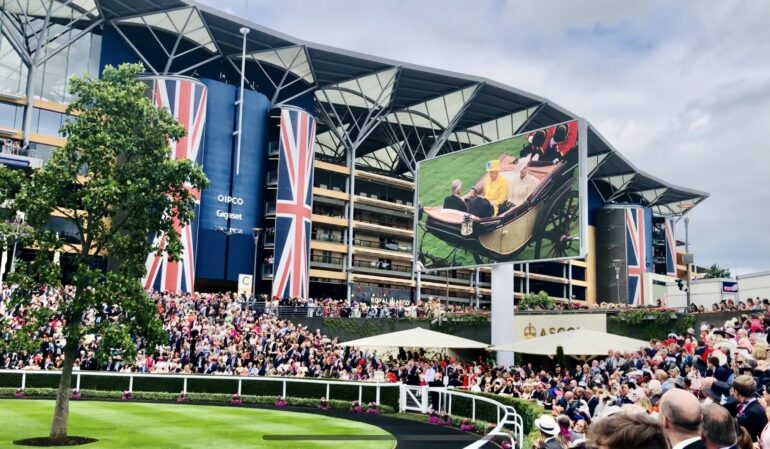 Furthermore, as we continue to make progress with fighting COVID-19, some events are still hoping to run according to their more usual format. The RHS Chelsea Flower Show has moved its date for the first time and it will now take place in September. Hopefully more improvements will happen over time and some of the summer events will be able to take place with an audience – watch this space!
In the meantime, we can get in to the spirit of things virtually. The likes of Cheltenham Festival, the Boat Race and Badminton Horse Trials (as well as others) are currently planning to run behind closed doors and will welcome the interaction of fans from the comfort of their own homes.
Rather than pause our popular guide to the British Summer Social Season, we have updated all of the listed events with their dates for the year ahead. Where possible, we have also included a status update in bold by each event to explain how they intend to run, based on the current environment.
Please keep an eye on the guide as we will update it as the year progresses and please double check event information with the main websites.
---
---