Added on 31 July 2019
TheSloaney
Art , Art Fair , Events , London , Winter Social Season
The Winter Art & Antiques Fair returns to London's Olympia
The Winter Art and Antiques Fair is set to return to Olympia London from Tuesday 5th until Sunday 10th November. Attracting thousands of visitors from the UK and beyond, the event appeals to art collectors, interior designers, antiques enthusiasts, collectors and anyone looking for that 'one of a kind' piece.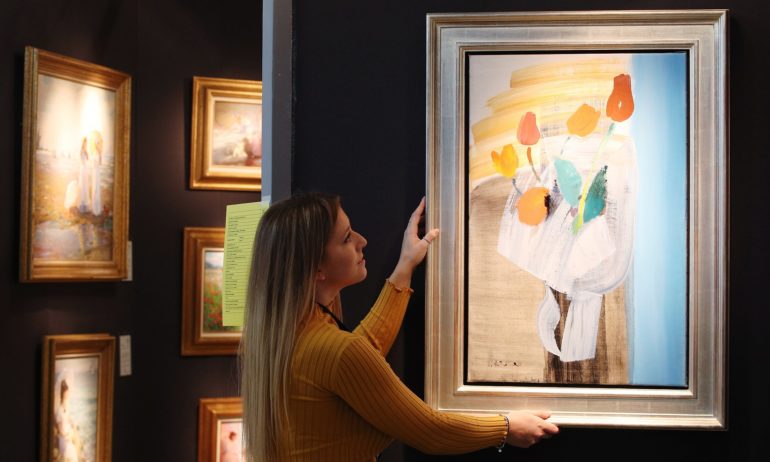 With an exclusive preview evening taking place on Monday 4th November, the fair will display over 20,000 unique objects of outstanding quality – all vetted by independent trade experts. 70 top dealers from across the UK use the fair as an opportunity to unveil their rarest and most recent finds to a captivated audience of thousands.
There will be a stunning array from all eras of jewellery, furniture, ceramics, glass, clocks, silver, textiles, mirrors, Asian and Oriental antiques and art amongst the beautiful, rare and unusual objects on display.
Tickets are priced from £20.50* in advance and from £24.50 on the door. For more information please visit www.olympia-antiques.com.