Added on 8 February 2017
TheSloaney
British Summer Social Season , Prestige London , The Season , UK Social Season
The Sloaney announces Media Partnership with Prestige London 2017
We are thrilled to announce that The Sloaney is an official Media Partner for Prestige London 2017. This luxury event takes place from Thursday 8th of June to Saturday the 10th of June 2017 at Battersea Evolution in London.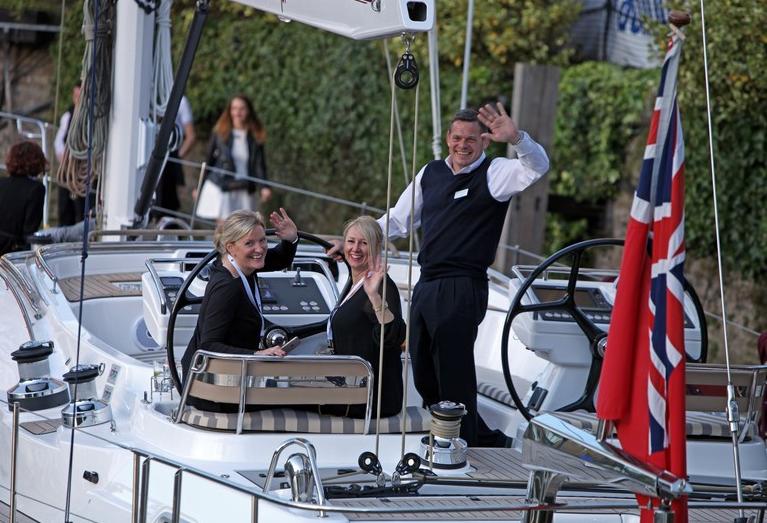 The event first launched three years ago and Prestige London has grown rapidly since to present the finest luxury items and services available around the globe. This is the only London event where the world's top companies involved in the likes of superyachts, prestige cars, private jets, helicopters, prestige real estate, interior design, furnishings, audio visual, luxury travel, fine jewellery, art & antiques, timepieces and fashion come together in order to create a truly spectacular show that is one-stop place of  luxury.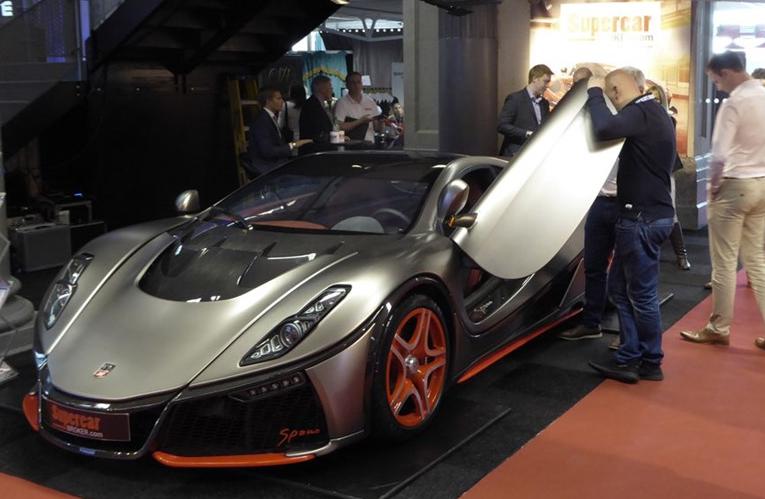 Elegant dining will be provided throughout the show by London's SMART Group and several prestigious receptions are planned. These include an exclusive Exhibitor VIP Gala on the first night of the show. We will be bringing you all the news from Prestige London over the coming months and also reporting live from the event on Sloaney TV.
This is a date for your diary and it is now also included as part of our British Summer Social Season Guide for 2017.
Show Dates and Times
Thursday   8th June 2017: 11am – 7pm
Friday        9th June 2017: 11am – 7pm
Saturday   10th June 2017: 11am – 6pm