The preview event of the LOUIS XIII Cognac film
LOUIS XIII Cognac recently hosted a plush event in central London. The famous spirit announced an original film, starring actor John Malkovich, which envisions Earth one hundred years in the future and it will not be released until 2115.
Directed by Robert Rodriguez «100 Years» was inspired by the time it requires to create LOUIS XIII. Indeed, each decanter takes four generations of cellar masters over 100 years to craft. LOUIS XIII is an intricate alchemy of up to 1200 eaux-de-vie, the youngest of which is at least 40 years old.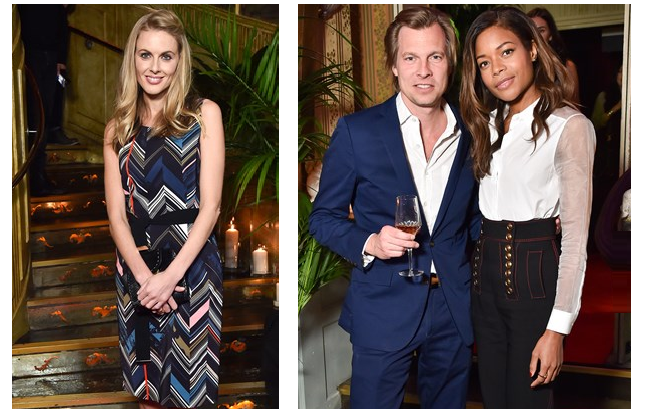 Social butterflies attending the event included Naomie Harris, Donna Air, Noelle Reno, Jacobi Anstruther-Gough-Calthorpe and Ollie Phillips, among others. Guests toasted to the future and were granted an exclusive trailer from the film on the evening.
To ensure that «100 Years» remains secure until its official premiere on November 18, 2115, one century from now, John Malkovich placed the film in a state-of-the-art safe, which will open automatically in 100 years when the timing is complete. One thousand guests from around the world received an exclusive invitation to give to their descendants to attend the premiere of «100 Years», on November 18, 2115, at the House of LOUIS XIII Cognac, France.