The Natural History Museum ice rink to sparkle with Swarovski
With the festive season approaching, we have many exciting Christmas treats ahead. Ice skating is a highlight of the holiday season for many families and friends. This year the Natural History Museum will be partnering with Swarovski for the second time running to create one of London's most beautiful winter attractions.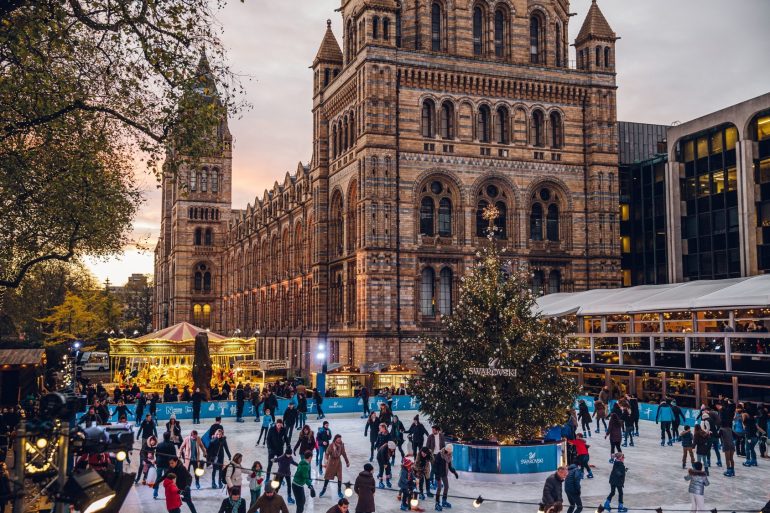 The ice rink will feature a 30ft Christmas tree that will be adorned with 2,000 glittering, precision-cut Swarovski crystal ornaments. Combined with over 80,000 twinkling fairy lights decorating trees lining the ice rink, the Swarovski Christmas tree will cast an incredible amount of sparkle on the ice to create a truly spectacular skating spot.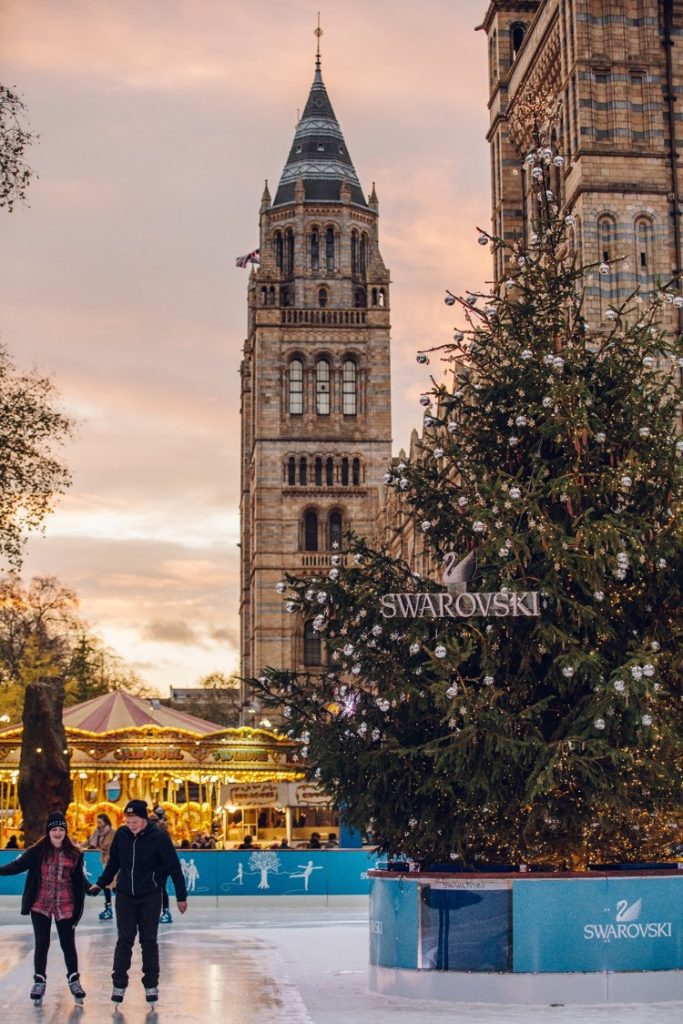 For a final touch of sparkle, one lucky skater will be gifted a 25th Swarovski Anniversary Annual Edition Ornament by finding their photo on www.skatecam.swarovski.com and sharing with #SwarovskiSkateNHM.
To book the skating experience of the winter season at the Natural History Museum Swarovski Ice Rink, visit www.nhmskating.com or telephone: 0844 847 1576.