The Mitsubusi Motors Badminton Horse Trials 2018
The Mitsubusi Motors Badminton Horse Trials is one of the highlights of The Season. Although we are only at the beginning of Sloaney Season, this is one of the key events that gets the summer social scene started. With bright weather forecast for the weekend ahead, it is the perfect chance to escape the city and enjoy a weekend in The Cotswolds.
Crowds flock to Gloucestershire to watch this famous sporting event and it has become one of the most popular gatherings for longstanding equestrian fans and newcomers to the sport alike.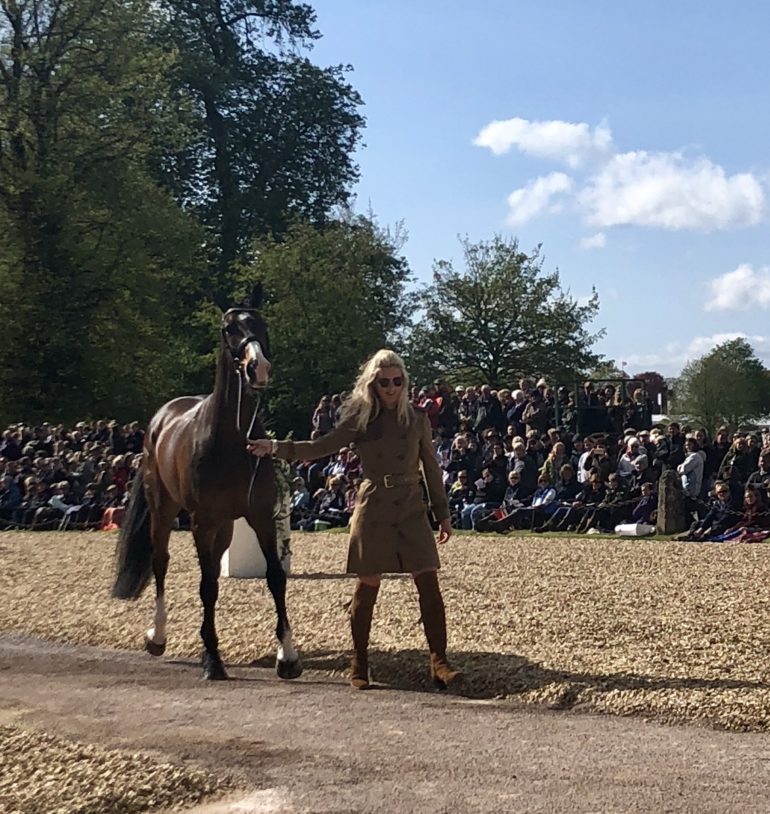 Today the Trot Up took place in front of Badminton House. Our popular Fashion Report has moved to SloaneySeason.com and you can take a look at some of the looks that were showcased by top riders.
The shopping at Badminton is fantastic so if you feel inspired by some of the style that you see, there are plenty of places to purchase similar items. Trilby hats, tweed jackets and vibrant accessories are everywhere at Badminton.
Stay tuned to SloaneySeason.com for all the action, live from the event.