The 2017 Boat Race: Oxford marked as favourites to win
Saturday sees the 163rd edition of the world famous Boat Race along the River Thames Boat and Oxford are odds-on with Betfair to go home with the win for both the women and men's teams. The Boat Race is one of the first events in our annual guide to the British Summer Social Season and it draws a huge crowd. While there are plenty of spectators who gather along the river to watch the action live, this is also a popular event on TV.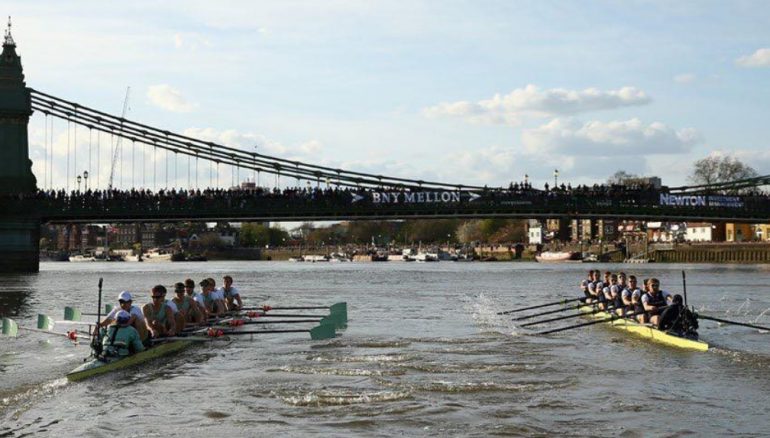 Naomi Totten, Spokesperson for Betfair, provided some insight into the competition this year: "Oxford men's team are 4/11 favourites to win this year's Boat Race, with 2016 winners Cambridge at 15/8. It was a close finish last year, with just two-and-a-half lengths between the teams, and you can back a repeat of that winning distance at 3/1. The market has taken an even stronger view on the women's race, rating Oxford at just 1/4 with Cambridge available to back at 5/2.There has only been one dead heat in the long history of the competition but if you think this year the race will be too close to call you can back the draw in either race at 100/1."
The pubs lining the river on Saturday will be rammed and one of the top places to visit is the Old Suffolk Punch, which is a modern British pub. Here you can make the most of a selection of brews by Wimbledon Brewery, while enjoying this wonderful British sporting occasion.