The RHS Chelsea Flower Show 2017
The RHS Chelsea Flower Show 2017 has arrived and it has brought summer with it. The show was bathed in glorious sunshine for the Private Viewing, which hosted a number of superstars and members of the Royal Family.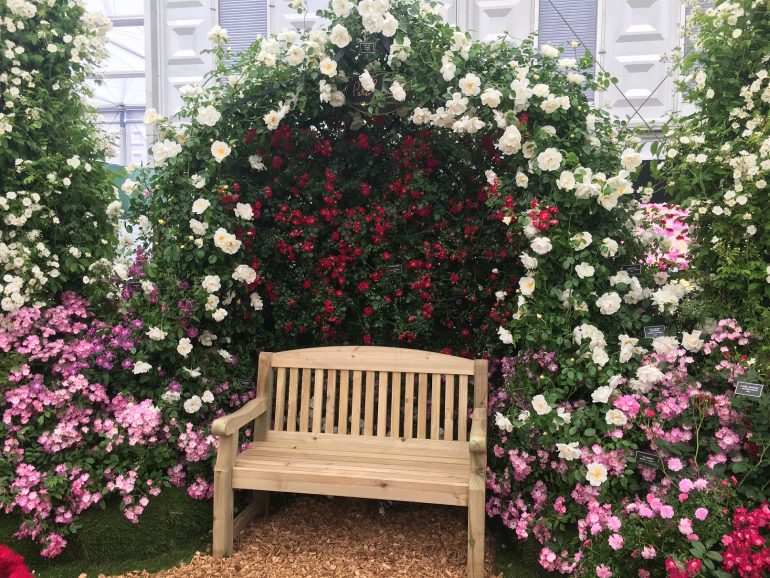 Dame Judi Dench and Jennifer Saunders were among those in attendance, with HM The Queen and Prince Philip enjoying their traditional preview of the show as well. The Duchess of Cambridge also attended, along with a number of other celebrity guests.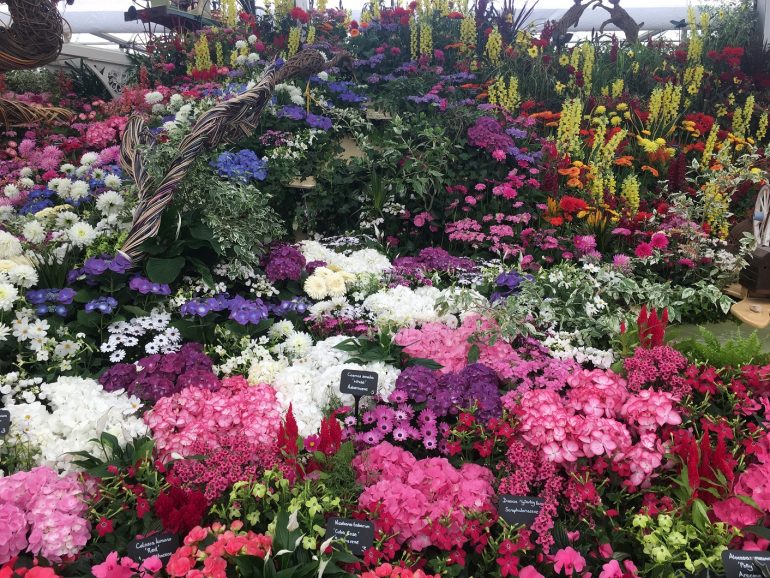 Highlights of the show include spectacular displays in the Great Pavilion. The floral treats really tickle your senses and the scent and visuals that stem from many of the stands is utterly incredible.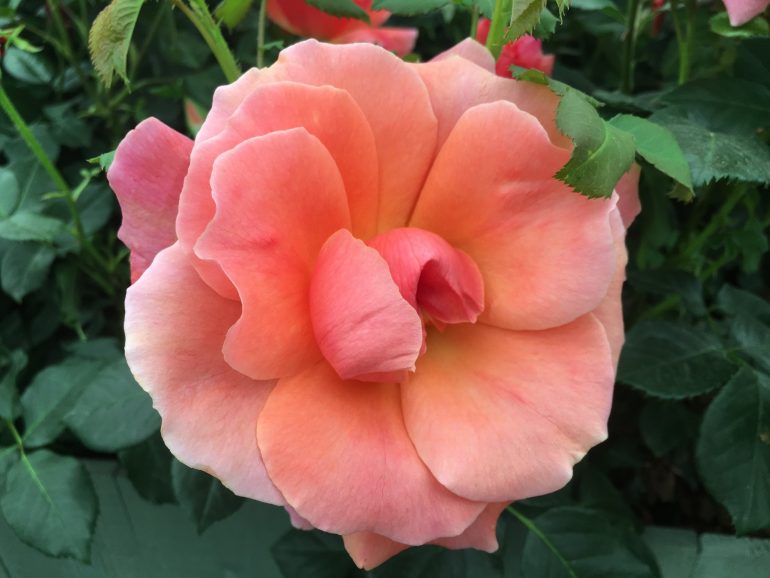 Fortnam and Mason champagne is served throughout the show to those who wish to enjoy a glass of bubbles, while admiring the awarding-winning gardens.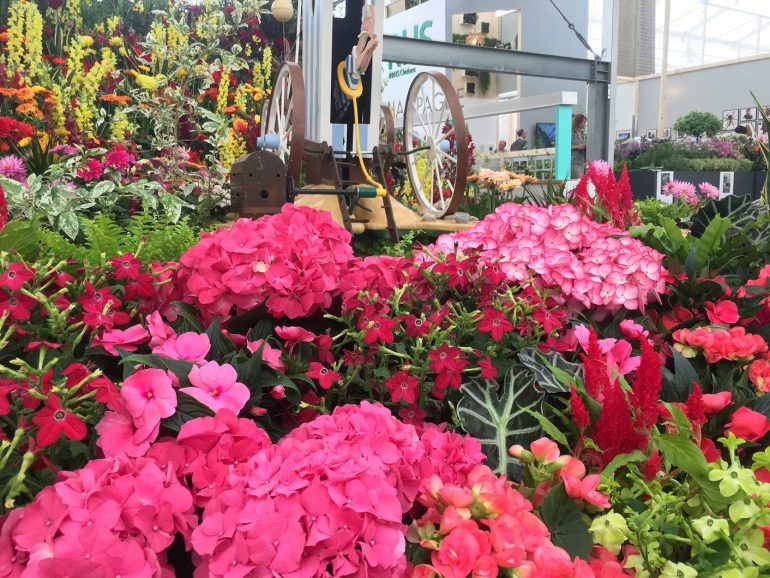 Read our full coverage of this year's show over at Sloaney Season. The Chelsea Flower Show is a highlight of Sloaney Season and we have the lowdown on this year's best gardens, as well as tips for where to visit near the showground as London's embraces a floral theme.