Peter Sellers – Behind The Camera
'Peter Sellers – Behind The Camera' an exciting retrospective photography exhibition by the man himself is coming to an exclusive London address for a short time only. From Monday 26th October for one week this showcase, by one of the world's greatest comedy actors, will be in situ at 19 Beauchamp Place, Knightsbridge's most exclusive pop up venue.
In what would have been his 90th year the exhibition is a celebration curated by his daughter Sarah Sellers and his granddaughter Emily. Sarah says "I wanted to find a way to celebrate my father's life, his family and his love of photography. Peter Sellers: Behind the Camera, organised in support of The British Heart Foundation, is the result. We really hope that the public enjoy it. We think it is something he would have been proud of."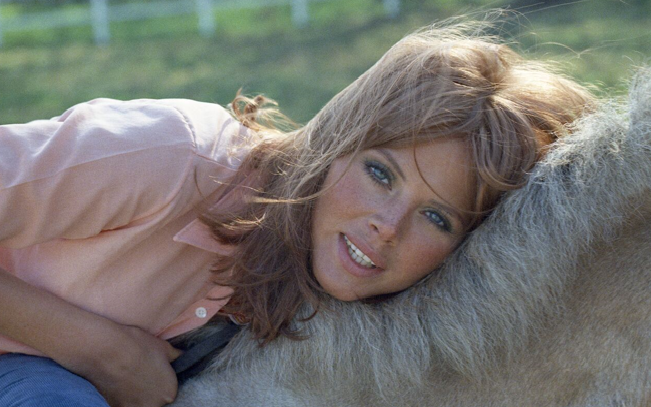 This exhibition presents not only a fascinating pictorial chronicle of the '60s and '70s, but also offers an intriguing glimpse of another facet of this multi-talented performer. The collection presents royals as well as a veritable who's who of some of the era's most famous faces including Nanette Newman, Tessa Dahl, Ringo Starr, Liza Minnelli and Sophia Loren.
The exhibition also features images of Prince Charles with The Queen Mother, and Princess Margaret and a young Viscount Linley at Kensington Palace in 1967 that were all taken outside whilst Lord Snowdon was photographing Sellers' second wife Britt Ekland.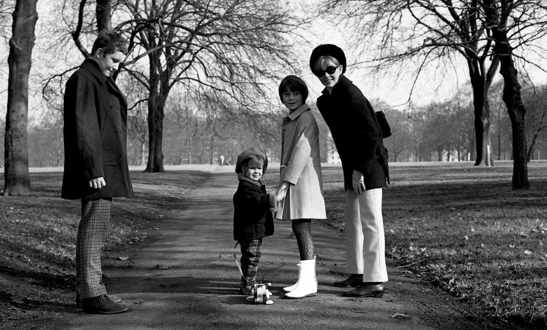 Many of the framed images will be available to buy and there will be a limited edition fully illustrated catalogue, also featuring photographs not in the exhibition. Proceeds from the exhibition and catalogue will be donated by the Sellers family to the British Heart Foundation to help further their work. The British Heart Foundation strikes a rather personal chord with the Sellers family, with Peter's son Michael dying of a heart attack in July 2006, exactly 26 years after his father died from the same cause.
This exhibition is free to attend.
One of the key exhibits on display is from an advertising campaign for the launch of the Olympus OM-1 camera, taken by renowned photographer Adrian Flowers it comprises an image of Peter Sellers – in 1973 one of the most famous faces in the world – with the strap line, 'No prizes for guessing the name.' For Sarah Sellers this image was the starting point for the whole project.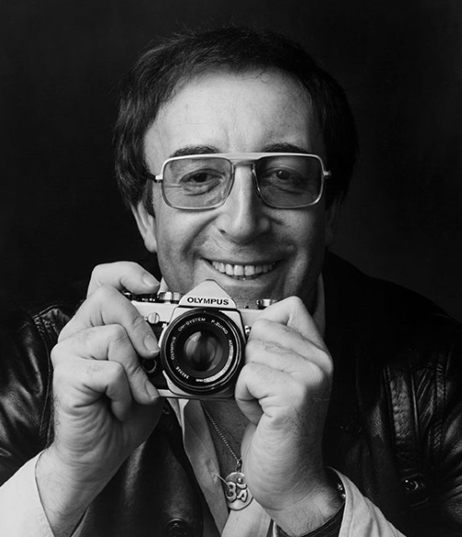 Exhibition Opening Times:
Monday 26th to Wednesday 28th 10am – 5pm
Thursday 29th to Saturday 31st 10am – 8pm
Sunday 1st -11am – 4pm
Address: 19 Beauchamp Place, Knightsbridge,London,Sw3 1NQ. For further information please visit: www.19beauchampplace.com