Peter Rabbit at Kew Gardens
A big day out with Peter Rabbit™ at Kew Gardens
Friday 30 March – Sunday 15 April 2018
Join Peter Rabbit and all his furry friends on a botanical bunny adventure this Easter at the Royal Botanic Gardens, Kew. Visitors can expect an exciting activity-packed day out with games, crafts and storytelling inspired by Beatrix Potter's iconic tales.
Children will be delighted by the exquisite illustrated world of Peter Rabbit set against the stunning landscape of Kew Gardens. Spring will be well and truly underway and the Gardens will be filled with the dazzling colour of blooming crocuses, daffodils and magnolias. The Easter extravaganza will celebrate the beauty of nature at Kew and encourage visitors of all ages to explore the wonderful world of fruit, vegetables and other edible plants, whilst learning about how they are grown.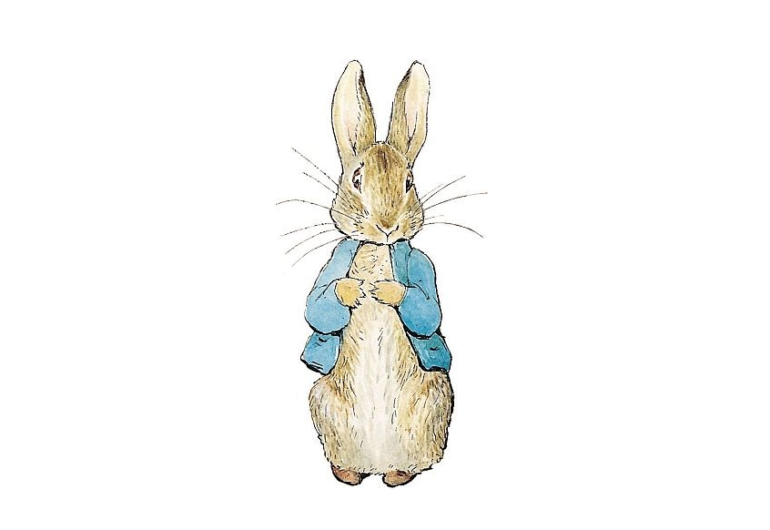 From Kew's beautiful Secluded Garden, visitors will follow a Peter Rabbit trail to find activity pop-ups for all ages. A trip to Mr McGregor's potting shed will encourage visitors plant their very own seeds to take home and nurture. Elsewhere, youngsters can choose which Peter Rabbit character they'd like to be for the day and make some fuzzy bunny ears to match.
Around the festival hub, children and adults will also be able to get stuck into all sorts of giant food card games, while the hilarious veggie consequences workshop will offer the chance to create incredible monster vegetables. Special Peter Rabbit selfie boards will offer the chance to take fun souvenir snaps of the day out.
Visitors can also pop into Kew's incredible Kitchen Garden nearby, to admire the amazing display of colourful fruit and veg grown by Kew's very own kitchen gardeners. What's more, there will be a variety of delicious Easter culinary offerings available at the festival hub, as well as Peter Rabbit gifts and goodies available in the Kew shop.
Admission to the festival is included in the general entrance ticket to the Gardens (Adult – £17.00, child – £5.00).