Added on 16 March 2016
TheSloaney
Nevill Holt Opera , The British Summer Social Season , The Season
Nevill Holt Opera tickets go on sale
The Sloaney recently announced the 2016 launch of our popular annual guide to the British Summer Social Season. It is packed full of exciting events, which are hosted in stunning locations around the country. The Nevill Holt Opera is one of the regional highlights of The Season and tickets are selling out quickly.
The Nevill Holt Opera attracts audiences from across the UK. It has been staging critically acclaimed shows at the stunning Leicestershire home of Carphone Warehouse founder David Ross since 2013.
This year the festival will host performances of Verdi's Rigoletto and Donizetti's The Elixir of Love. Giuseppe Verdi's Rigoletto will be sung in Italian. It is considered to be one of Verdi's masterpieces and contains some of Verdis most famous arias, including 'la donna e mobile'.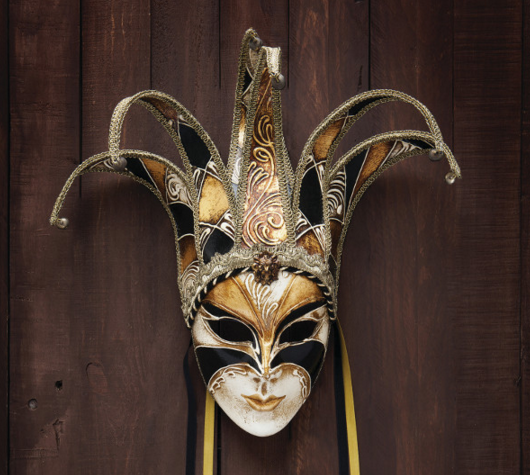 A tragic tale of love, revenge and sacrifice, this opera follows the tale of court jester Rigoletto, his beautiful young daughter, Gilda, and his playboy master the Duke of Mantua. Written in 1851 and based on a story by Victor Hugo, Verdi's opera has gripped audiences since its premier.
Donizetti's The Elixir of Love will be sung in English and this is the most popular and frequently performed of all of Donizetti's operas. Declared a triumph at its premier in Milan in 1832, its touching love story and beautiful music secured Donizetti's place as one of the leading Italian opera composers of his day. The opera includes the much-loved aria 'Una furtiva lagrima'.
Find out more about the performances and purchase your tickets at www.nevillholtopera.net. Plan your summer with the help of our guide to the British Summer Social Season.