Last chance to attend the Nevill Holt Opera 2018
The Nevill Holt Opera 2018 opened its doors to a newly renovated theatre this year, which can sit up to 400 guests. The impressive improvements have been very well received by loyal supporters of this popular social soiree.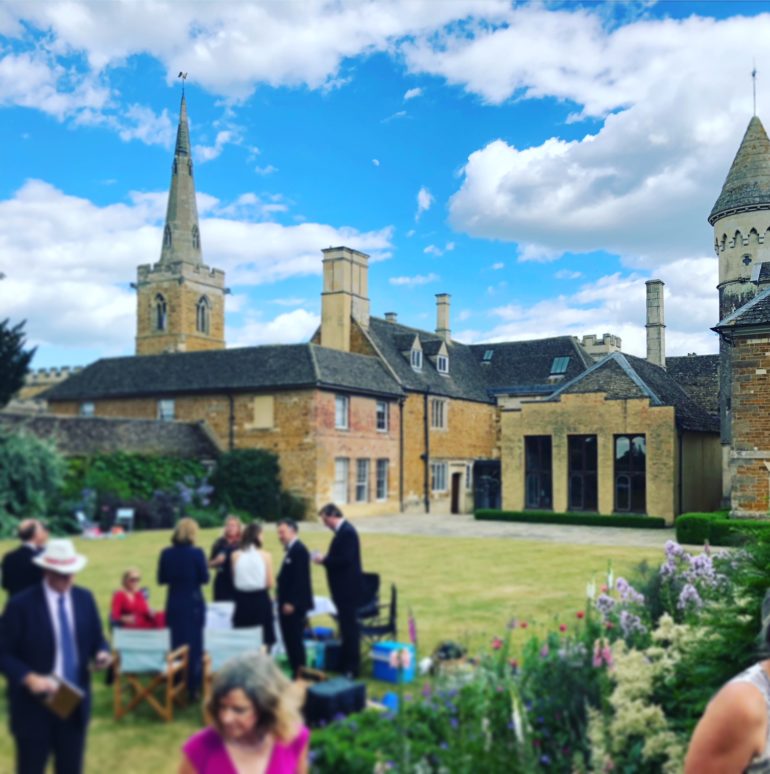 This event is a delightful, intimate summer gathering that celebrates musical talent and attracts a chic audience. Held in the stunning grounds of Nevill Holt, visitors can browse the beautiful gardens before the evening performance begins. Many stop at the Pommery Champagne bar for a glass of bubbles, before admiring the roses and striking sculptures.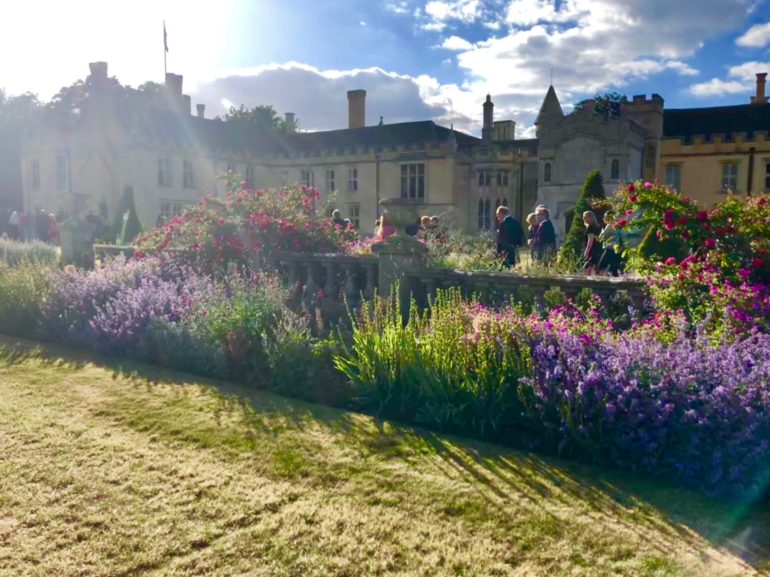 Dinner is served during the interval in a popup restaurant or private, pre-booked marquee and it is the ideal place to entertain friends or business associates.
An energetic run of Figaro opened the Festival this year and, although this has now come to an end, there are still some tickets available for Powder her Face, which takes place tomorrow and Saturday.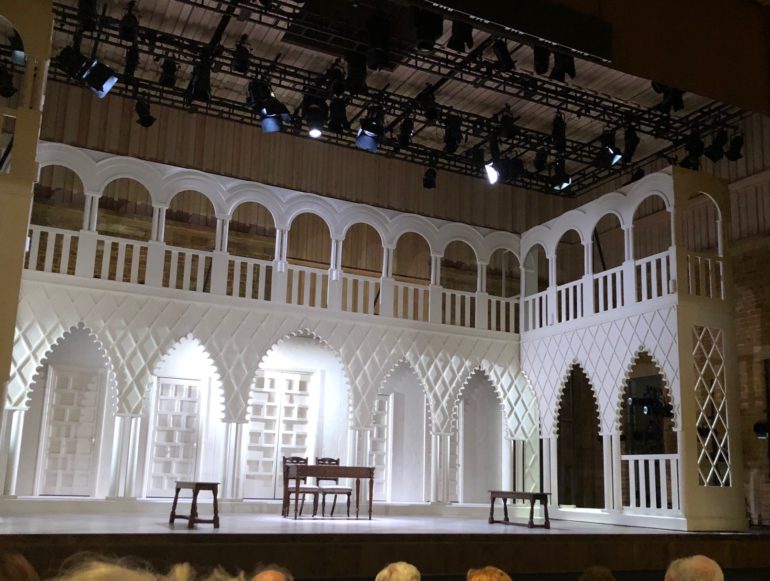 It is a darkly comic opera, written by one of the UK's most celebrated composers, Thomas Adès. Inspired by the sensational life of the 'Dirty Duchess' of Argyll, this 5-star acclaimed production dazzles and entertains in equal measure.
Find out more about the Nevill Holt Opera 2018 and book your tickets here
---