London Edition hosts the launch of Pace by Jaguar
Last night The Sloaney team attended the launch of Jaguar's new fragrance, Pace. The invitation-only soiree was organised by Roger von der Weid, who is the CEO of Jaguar Fragrances. The event was held in the plush surroundings of the London Edition.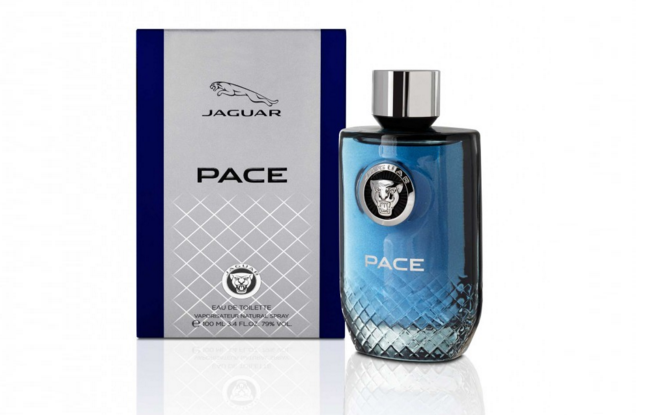 On arrival, guests sipped champagne and enjoyed canapes prior to the release of the promotion film for Pace. The fragrance was displayed under spotlights and the creators gave passionate speeches about its story.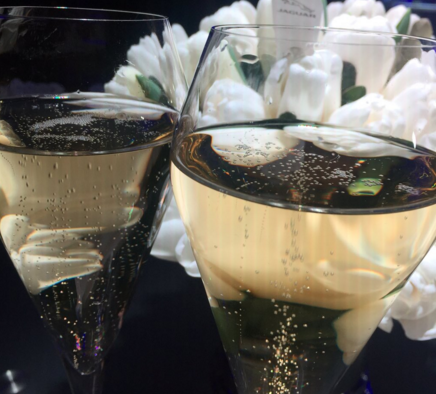 The scent has been designed to reflect the brand's values and the fact that Jaguar is synonymous with British luxury and produces some of the hottest cars on the market today. Alexandra Monet, Perfumer at Drom and Thierry de Baschmakoff, Designer at Aesthete spoke about the overal concept in detail.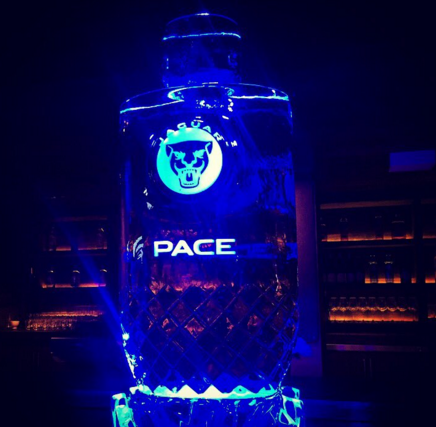 The bottle design has been inspired by the cars and the goal of this romantic fragrance is to transform the magic of the car into an unforgettable experience. The campaign invites you to live life at an individual pace and the scent is both striking and invigorating.
Find out more at www.jaguar.com