Krug Festival – Into the Wild
After a successful launch of Krug Island in 2016, Krug is this year staging the Krug Festival- Into The Wild at The Grange, Hampshire. We recently attended a preview of the event at The Connaught Hotel in London, where guests were welcomed with Krug champagne and given a taste of what is to come.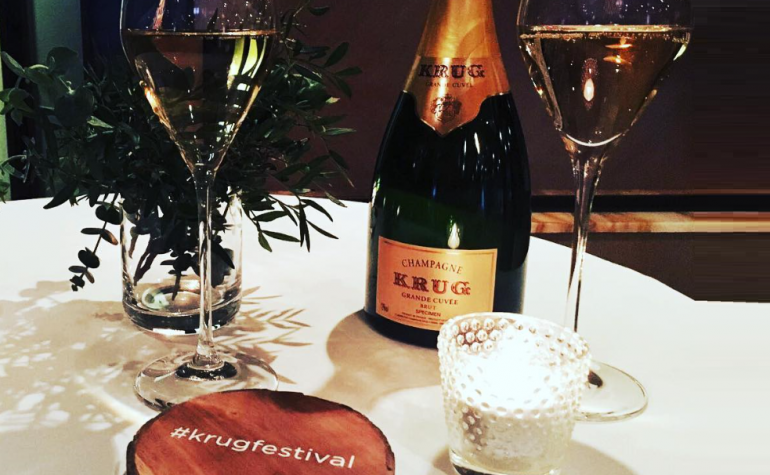 On Saturday 29th July, The Grange will become an English wilderness taking guests on an unforgettable journey of discovery filled with the finest Krug Champagne, Music and culinary delights by Argentinian Chef Francis Mallmann. The evening will flow across three areas moving crowds through The Grange's Palladian building and grand auditorium, out onto the magnificent lawn and down to the lake. Each area of the event will envelop guests in an incredible visual and culinary experience with the menu crafted and cooked by Francis Mallmann.
From the remote region of Patagonia, Mallman is best known for his dramatic open-fire-style cooking. Using sand pits, trenches and home-made dome-shaped frames, Mallmann and his team will smoke, roast and char the menu across the three sites on The Grange – pairing each dish with a champagne from the Krug portfolio. With mammoth fires reaching 10 feet high, cooking locally sourced meat and vegetables for up to seven hours, guests will be privy to a rough luxury style of cooking and spectacular show.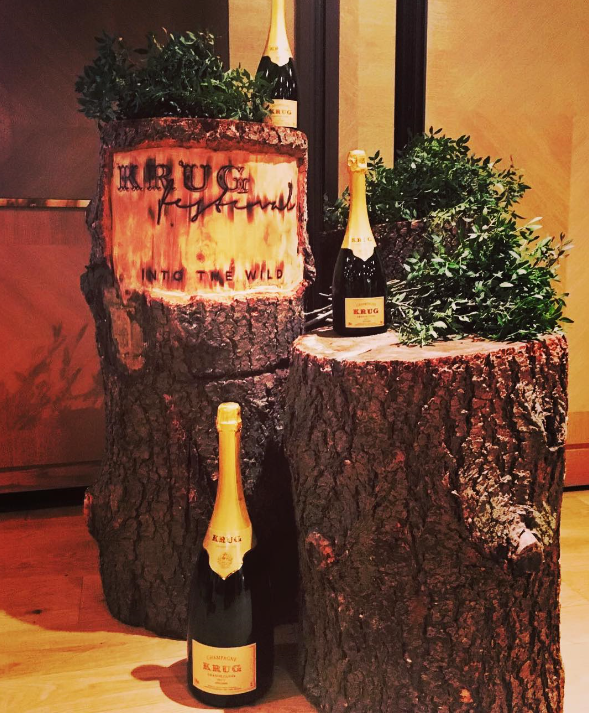 Krug have partnered with Mahogany Music with performers carefully selected to match the mood created by the theatrical settings during the evening, guiding guests through the smoke from space to space, dish to dish. Krug Festival – Into The Wild will encourage guests to immerse themselves in a diverse range of musical experiences, a sensory celebration of food and the finest champagne, set in one of England's most magnificent heritage sites.
Date: 29th July 2017 Time: 4pm – midnight Ticket price: £395 per person, £750 for a pair Please register your interest at www.krugfestival.com Tickets include all food, drink and return travel to London at the end of the evening