Jo Malone Christmas in July: A crazy colourful Christmas
By KATIE ANN LAMB
I know it's only July but it's never to soon to start planning Christmas right? Especially when it's as Crazy and Colourful as Jo Malone's 2017 offering.
Stepping away from the traditional Christmas colours this year Jo Malone have teamed up with British fashion designer Jonathan Saunders. Bold Bright and Bursting with Colour you can be sure a Jo Malone London gift will stand out under the Tree this Christmas!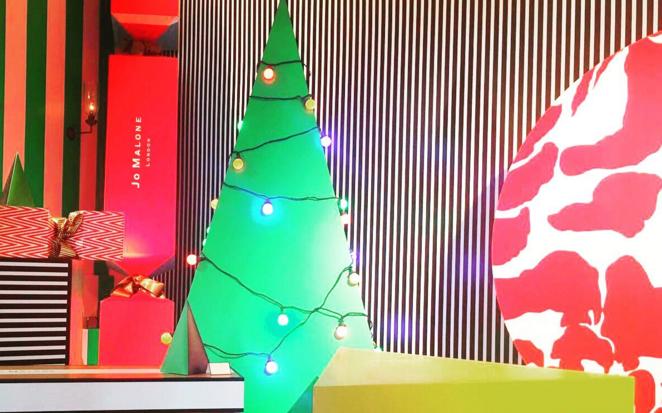 "A flash of red. A burst of green. A wink of pink. Merry and bright. Spritz a little Christmas. Cheers!" That was the theme at the Jo Malone Christmas this year.
The New collection includes Limited Edition Green Almond and Redcurrant, Pine & Eucalyptus, Orange Bitters, Frosted Cherry and Clove and Myrrh and Tonka.  As well as some traditional favourites such as Pomegranate Noir, English Pear and Freesia and Wood Sage and Sea Salt.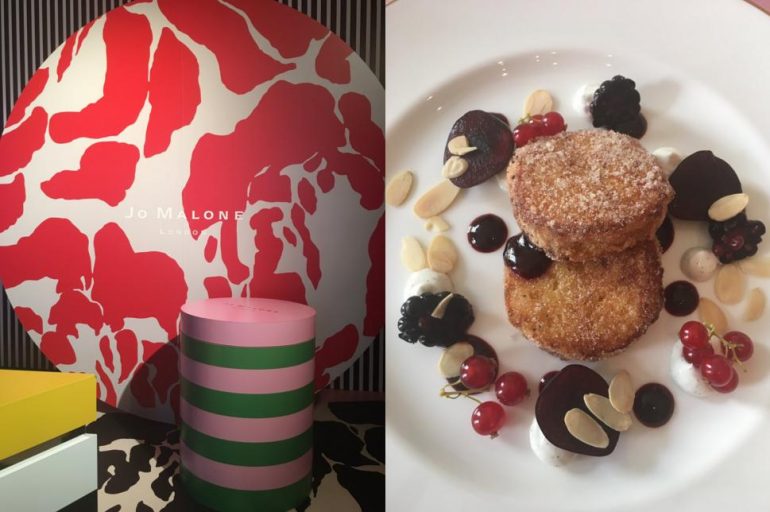 Available nationwide from 21st October you have plenty of time to ensure your home not only feels but smells like Christmas! My favourite products are listed below:
·         Green Almond & Redcurrant Cologne 100ml £92
·         Green Almond & Redcurrant Ceramic Candle £120
·         Orange Bitters Cologne 100ml £92
·         Advent Calendar £300
·         House of Jo Malone London £136
·         Deluxe Candle Collection 600g x 3 £430
·         Christmas Miniature Soap Collection £36
·         Cologne Collection £75 // Cologne Intense Collection £94
·         Christmas Miniature Candle Collection 35g x 5 £66
·         Christmas Cracker £34 // Christmas Ornament £22
·         Pine & Eucalyptus Scented Ceramic Christmas Ornament £28
·         Pine & Eucalyptus Collection from £44 – £300g