Henley Royal Regatta: Party in style with Chinawhite
After the excitement of Royal Ascot, Sloaney Season is now looking ahead to another week of high glamour and sporting excellence. Several days of fantastic rowing lie ahead with the Henley Royal Regatta beginning tomorrow.
This is one of the most prestigious occasions on the Sloaney Season calendar and the crowds will line the banks of the Thames to cheer on some of the world's best rowers, while enjoying the social occasion that goes with it.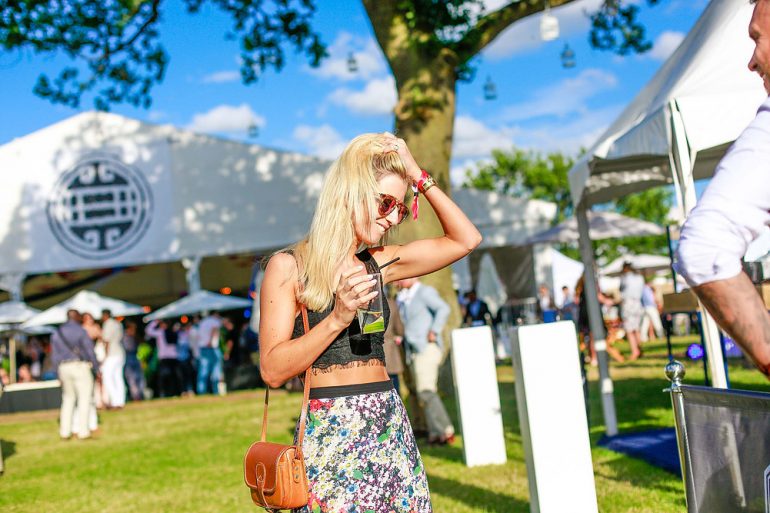 One of the most popular places to hang out will be at the legendary London establishment Chinawhite, which will return for the fifth year running to Henley Royal Regatta on Friday 30th June and Saturday 1st July.
The pop-up venue can welcome up to 2,500 people and it will be serving Moet champagne. It will host a weekend of parties that will take place during the day and run into the evening. The parties will be headlined by British DJ Pete Tong, who will be raising the roof during the quintessential British boating event. There are panoramic views from the enclosure's riverside garden, which means guests can soak up the atmosphere during the celebrations.
Plan your Summer with the help of Sloaney Season. Chinawhite tickets are available for both daytime and evening parties on Friday and Saturday and start at £35. A much coveted VIP Saturday evening ticket costs £75 which includes access to Chinawhite's VIP Riverside Lounge & Garden where guests will be entertained by the sensational roaming evening entertainment and show. Tickets are available at https://www.chinawhite-henley.com/tickets