Added on 3 May 2016
TheSloaney
Events , Horses , Polo in the Park , The British Summer Social Season , The Season
Chestertons Polo in the Park welcomes the Great Polo Food Festival
Chestertons Polo in the Park is one of the leading equestrian fixtures in our guide to The Season. This year, the popular event will welcome a new addition by hosting the Great Polo Food Festival.
This has been launched to deliver an exceptional culinary experience across the three-day festival that takes place in London. The Great Polo Food Festival will see some of London's top restaurants and trendiest food traders provide a selection of delicacies.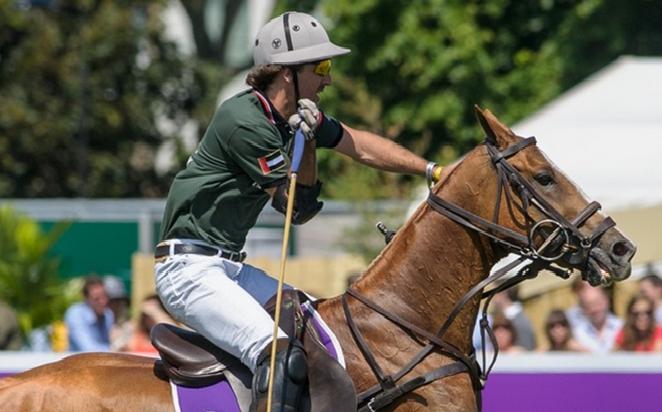 Renowned chefs such as Gordon Ramsay, Mark Hix and Scott Hallsworth will be represented serving a range of bespoke dishes.
Tickets are selling quickly for the Chestertons Polo in the Park in June. The food festival gives you another reason to attend this fashionable fixture.
Find out more by checking our guide to the British Summer Social Season.