Battersea Park welcomes back Affordable Art Fair in July
Affordable Art Fair will be back in Battersea, 8-11 July 2021 for a summer showcase of handpicked selection artists and an array of original artworks. The Fair is set to give art lovers and interiors enthusiasts the chance to browse and buy from a curated selection of local, national and international galleries all under one roof for the first time since March 2020.
The Fair, now in its 22nd year, will continue to deliver its mission to democratise the art word and provide a vital platform for artists and galleries looking to emerge from a year in lockdown and without exhibitions. The Fair will be showcasing artworks at affordable prices (from £50 – £6,000) with new exhibitors shaking up the Fair's existing line up of established galleries showcasing art from emerging talent through to household names.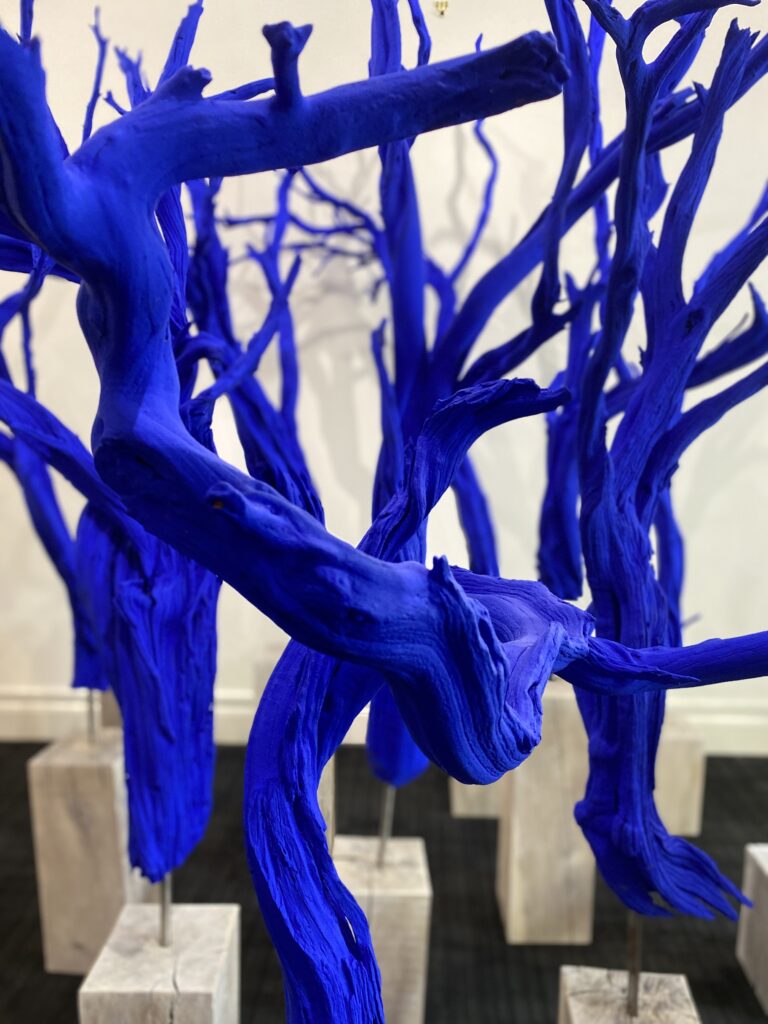 Alongside the venue, Evolution London in Battersea Park, Affordable Art Fair is committed to making a fair visit as safe as possible. The Fair aims to deliver the art-filled and fun experience you know and love, while maintaining a safe environment in line with the UK Government's latest advice on indoor gatherings.
All tickets must be booked in advance.
For more information, please visit: affordableartfair.com/fairs/london-battersea-spring/creating-a-safe-fair/