Ascot kicks off Jumps Season with a bang
Although summer picnics, head-turning fascinators and other fond memories from key events on the Sloaney Season calendar may have been put to bed for the winter months, the entertainment is far from over. It is time to dust off your Barbour, polish those Dubarry boots and bring out your fur and tweed as jump season begins.
As one of Britain's most famous racecourses, it comes as no surprise that Ascot is starting the new season in style. Ascot's Fireworks Spectacular Family Raceday is just around the corner and takes place on Saturday November 4th.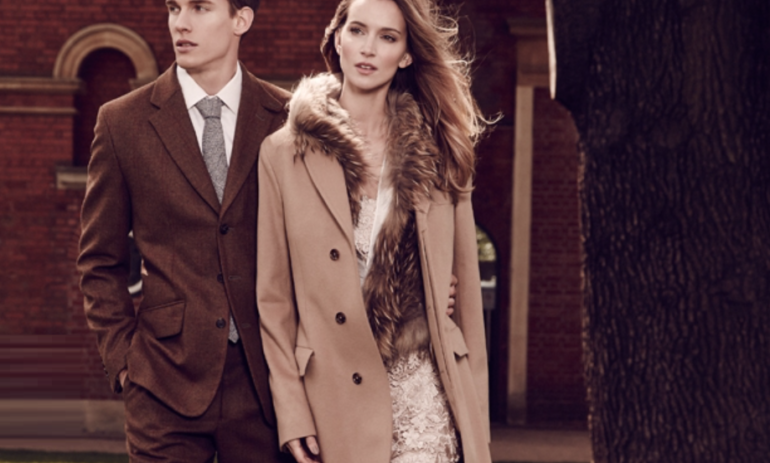 Kicking off the Jumps season with a bang, there are plenty of family activities on top of some fabulous racing at this event, which is free for children. Expect fairground rides, LED jugglers and balloon makers, pony rides, face painting, soft play, Science shows and more. Meanwhile on the track, friends and family can gather to enjoy Ascot's first meeting of the 2017/18 Jumps season, which features the £100,000 Sodexo Gold Cup Chase over three miles.
The day finishes with the fireworks display, set to music, with over 10,000 'shots' during the 20-minute show. It will be one of the largest displays in the south east. In partnership with Ascot Round Table, the event will support local schools and charities across the county, with the annual raceday having raised more than £200,000 for the community since 2006.
Find out more https://www.ascot.co.uk/horse-races-and-events/fireworks-spectacular