BULLDOG Gin brunch at London hotspot Sisu
BULLDOG Gin in partnership with the legendary Pikes Hotel in Ibiza, along with millennial lifestyle brand Urbanologie, are combining the now institutionalized brunch party with Ibiza's historic party culture for a set of one-off brunch experiences at select locations in the heart of London and the first instalment will take place at one of London's latest hotspots Sisu on Oxford Street.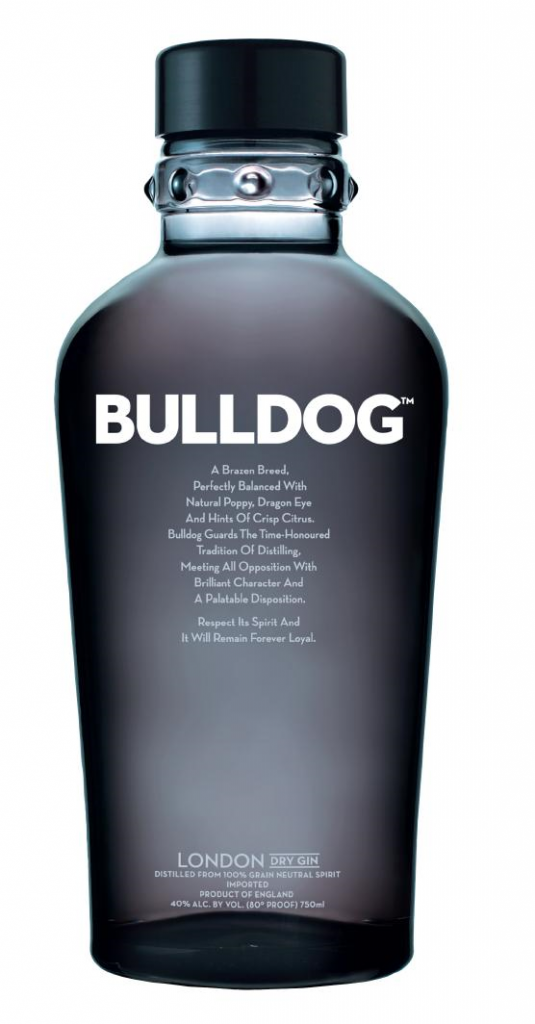 The brunch party takes place tomorrow between 12pm and 5pm. It will include a complimentary BULLDOG Gin G&T on arrival, BULLDOG Gin bottles at the table, and 'Red Snapper' cocktail ingredients. The brunch menu will include BULLDOG Gin cured salmon, cured meat sharing platter, crudités, cauliflower and garlic arancini, crispy squid with sweet chilli dressing, and more Mediterranean delights.