Introducing the new NetJets Membership Programme
If the pandemic has encouraged you to review how you travel in the future, the launch of the NetJets Membership Programme could be an interesting option to consider. It is designed for those who typically fly for less than 25 hours in a year.
The programme offers minimal commitment and a simple pay-as-you-go structure. Those who are members will have access to the unparalleled value of NetJets by paying an annual fee of €8,500 (plus local VAT) to fly at an hourly all-inclusive rate.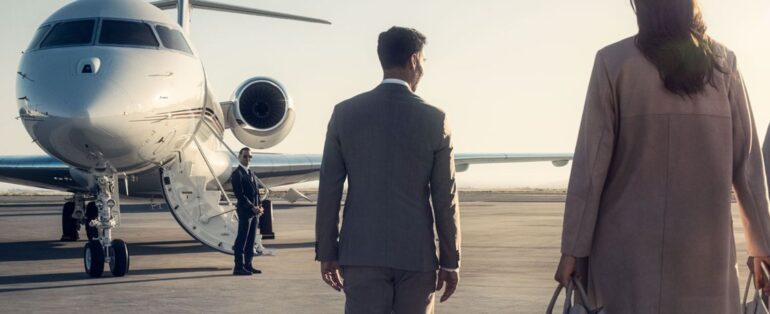 There is no requirement to prepurchase a set amount of flight hours and it is possible to fly as often as desired with only 24 hours' notice required before travel during non-peak periods.
Find out more here: https://www.netjets.com/en-gb/private-jet-membership-programme