AirPortr is a game changer and makes travel so easy for jetsetters
By KATIE ANN LAMB
A game changer has arrived in the world of travel, thanks to the London based travel technology start-up AirPortr. I am pleased to say that lugging your luggage around is now a thing of the past. Thank goodness!
Whether you've just landed from a dreamy destination and plan to meet friends for dinner straight from the airport or have a meeting to rush to, AirPortr alleviates all of your baggage ties. All you have to do is simply drop your bags with the AirPortr team in arrivals and they will deliver them to your home, office or hotel later that day at a time convenient to you.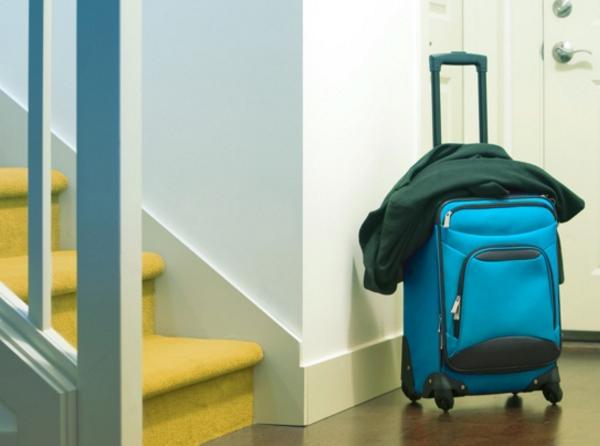 Taking this service one step further AirPortr has teamed up with British Airways allowing you to check your luggage in from anywhere in London, which is also extremely useful for those with a busy schedule. They will deliver any size or weight luggage to London Heathrow, London Gatwick and London City Airports so you don't need to worry about queuing for bag drop.
Rather, the next time you see your luggage will be at baggage reclaim at your final destination.  This is particularly handy for those heading off to the ski slopes over the coming months.
Prices start from £30 from Central London with additional bags costing £10 each. All luggage can be GPS tracked, is X-rated, tagged and sealed with own unique number.
Find out more at airportr.com