The Season 2020: 29% off Polo in the Park tickets on the 29th February
February might have felt like a long, cold month and the extra day certainly doesn't help. Polo in the Park are cheering up potential visitors to their event with a flash sale that is taking place this weekend.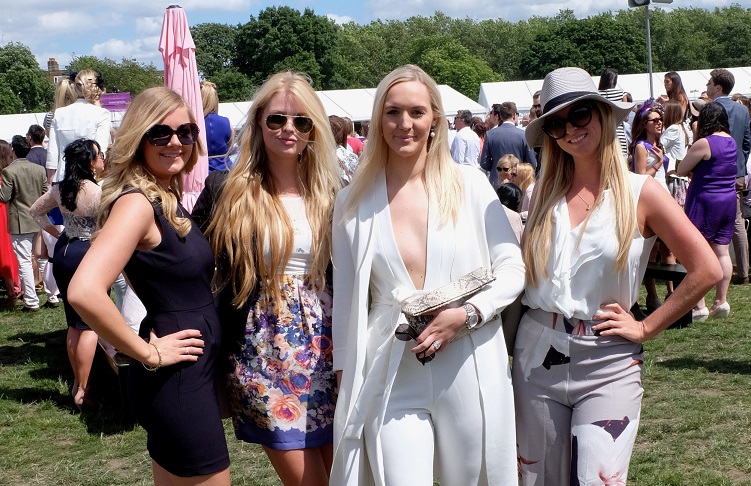 They are making the most of the extra 24 hours. In honour of the 29th February there will be 29% off tickets! The flash sale will last for 24 hours and there are only a limited number of tickets available, so don't miss out.