Added on 2 March 2022
TheSloaney
British Summer Social Season , Chelsea Flower Show , Primrose Hall Peonies , RHS Chelsea Flower Show , The Season 2022
The Season 2022: Primrose Hall Peonies presents 'The Enchanting Peony' at Chelsea Flower Show
Edited By Jon Charles
Alec White and the team at Primrose Hall Peonies are thrilled to share their exhibit plans for the Floral Marquee at the RHS Chelsea Flower Show 2022. The exhibit has been in the making for the last 12 months with a photoshoot taking place on the nursery last Spring.
It has been nearly two years since peonies have been displayed in their full glory at RHS Chelsea. The exhibit will be a dreamy and immersive display of peonies, where guests can imagine themselves having fun, playing in a whimsical forest surrounded by these magical flowers.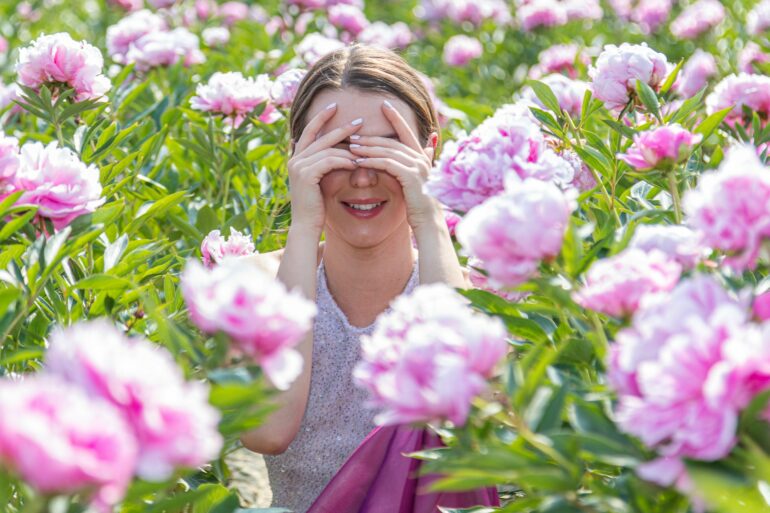 At the centre of the exhibit will be a swing covered in peonies allowing visitors to imagine themselves enjoying the calm of our 'midsummer nights dream', experiencing the calm that gardens can provide while feeling more connected to nature.
Visit Primrose Peonies at the RHS Chelsea Flower Show from the 24th – 28th May 2022 – www.primrosehallpeonies.co.uk
---
Read our full guide to the British Summer Social Season