Added on 11 January 2022
TheSloaney
2022 , Ascot , Badminton Horse Trials , Britain , British Season Dates , British Summer Social Season , Cheltenham Festival , Henley Royal Regatta , Racing , RHS Chelsea Flower Show , Royal Ascot , Social , Social Season , Social Season Guide , Summer , The Season , The Season 2022 , Wimbledon
The British Summer Social Season 2022 is in full swing – check all the dates here
Most of the key events that form the British Social Season have returned for 2022. While some events managed to run last year, others were cancelled due to the Covid-19 pandemic. This year, they are back with a bang and more popular than ever!
Our longstanding annual British Summer Social Season Guide previews all of the top events around Britain that form part of The Season. For many years, it has been known as the ultimate, go-to guide to The Season. As usual, our team of experts will be bringing you the latest news, live reporting, inside knowledge and plenty of fashion, sport and social features to enjoy during 2022.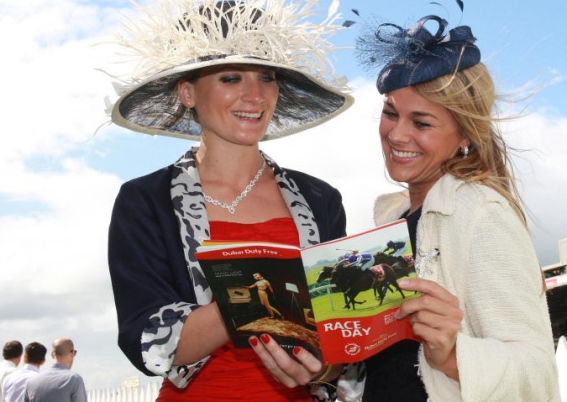 The Festival at Cheltenham Racecourse kickstarted The Season and this was the first major event on the calendar for many social butterflies and sports fans alike. The Boat Race and the Grand National followed swiftly in April, ahead of Badminton Horse Trials and the RHS Chelsea Flower Show in May. The latter usually heralds the arrival of some brighter weather as we move towards the many summer soirees and HM The Queen delighted many at RHS Chelsea with her attendance this year.
There lots of events to enjoy and other highlights for the diary include Royal Ascot, Wimbledon, Henley Royal Regatta and Glyndebourne.
You can view the full guide HERE and also read some of our past features, which include exclusive interviews and tips about what to wear to some of the occasions that feature as part of the British Social Season.
Obviously, while we remain in a pandemic, the situation is changeable. So please make sure that you keep checking back to view the most current edition.
All editorial and advertising enquiries, as well as media and interviews requests, for The Season: A guide to the British Summer Social Season can be directed to editor@thesloaney.com.