Added on 2 March 2021
TheSloaney
British Summer Social Season , Nevill Holt , Nevill Holt Opera , The Season
Nevill Holt Opera announces new dates for 2021

As the rollout of the Covid-19 vaccine continues, many events in the British Summer Social Season are hoping to go ahead in 2021 and run later in the year. You can stay up-to-date with the calendar here.
---
While the country remains locked down, the team behind the Nevill Holt Opera 2021 has been looking ahead. They have made the decision to move the opera festival outdoors and stage it in August this year.
In order to enable social distancing and to provide the best possible experience for the audiences, they will be building an outdoor stage and seating to enable a socially distanced audience of up to 650 people per performance.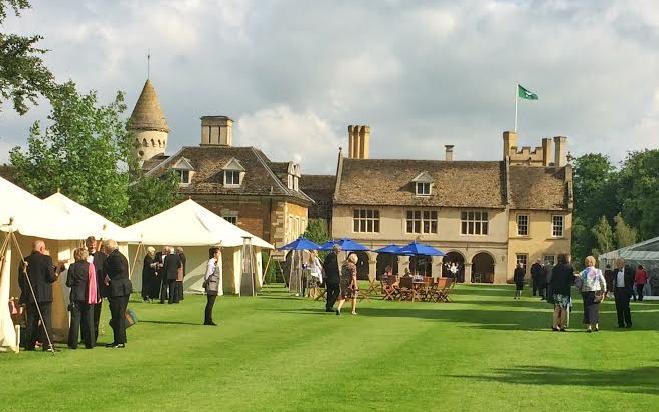 The Nevill Holt Opera 2021 will present the operas that had been scheduled for the cancelled 2020 season – Verdi's La traviata and Mozart's Don Giovanni. A giant, covered stage will feature a socially distanced orchestra for each performance, while a further stage in front for the singers ensures audience members will feel close to the action. The stage set-up is being designed to frame the sensational valley views from Nevill Holt, and to celebrate NHO's location in Leicestershire.
As part of NHO's commitment to its home in the East Midlands, they will be working with more local businesses to deliver the festival this year than ever before.
Find out more about the Nevill Holt Opera 2021 here and don't miss the latest updates for the British Social Season here.