Boodles unveil 'Ribbons' – a new 'icon collection' for 2021
British fine jewellery brand, Boodles, has unveiled a new 'icon collection' called Ribbons. It is utterly dazzling! Ribbons feature widely in the decorative arts, embroidery, textiles and ceramics world, which is where the design came from.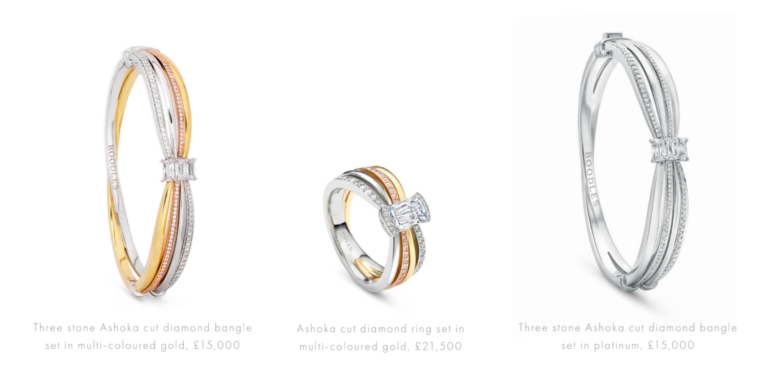 In some cultures, the presentation of a gift is taken to the highest level and a bundle of ribbons or bow has become a motif that is symbolic of good fortune.
This combination of tradition and glamour proved ideal for setting an Ashoka®, which is a cut of diamond that is exclusive to Boodles in the UK. The Ashoka-cut diamonds in Ribbons are paired with platinum, yellow gold and rose gold.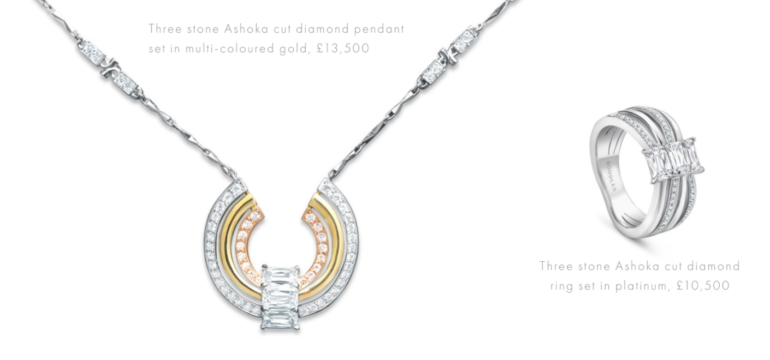 Find out more at www.boodles.com