Baby friendly jewellery by Halia Rose
If you're looking for a gift for a new mum and her baby that will make both happy, we love Halia Rose. This brand of accessories has designs that are resilient to the demands of the modern mum yet can also be worn as a statement piece day or night.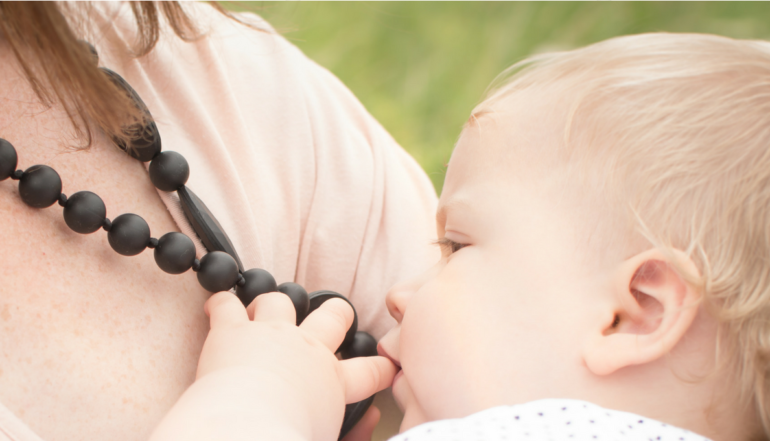 Babies are always excitedly reaching out at bits and pieces that you wear. Whether you want add a bracelet or necklace to your outfit, Halia Rose products make sure they are safe for both mum and little one. The products are made from 100% non-toxic food grade silicone and have been tested to meet global safety standards. Halia Rose pride themselves in offering only the best quality materials and the chewable texture is perfect for helping with teething gums.
The full Halia Rose range is available from £6.99 at www.haliarose.co.uk