Patricia Bech – Travel Writer
---
Patricia Bech joins the travel team
---
Patricia Bech is a travel writer. She is the creator of the Patricia Bech Travel Notes, which is hosted on her website and features a collection of travel notes and inspiration. She also writes for various other publications about the topic of travel. Patricia is at the start of her writing career. She is a student and will be contributing occasional travel-related features for The Sloaney.
Her features will include general travel news as well as articles about specific luxury destinations and holiday hotspots around the world. Patricia is a freelance travel expert and also helps with Sloaney Suites. She also writes for online publications including A Luxury Travel Blog and Travel Expert and is developing her portfolio.
Writing began as a hobby and she is a keen blogger and social media user. Blogging and writing combine her interest in content creation with her love of travel. Patricia has visited many interesting cities and countries and is an avid explorer. She also enjoys reading and fitness in her spare time, including walks and treks that cover interesting landscapes. You can read the Patricia Bech Travel Notes at her website and also follow her on her social media websites such as Twitter and LinkedIn. Read the first feature by Patricia Bech for The Sloaney, which is about New Year's Eve.
---
About Sloaney Travel
---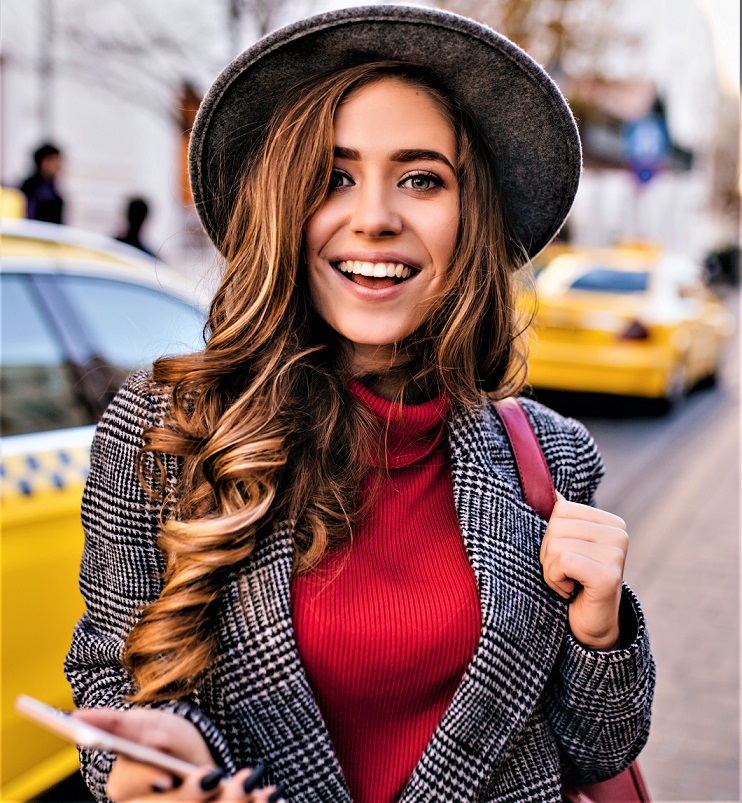 All travel news and pitches should initially be directed to the Editor and you can email editor@thesloaney.com with your ideas.
The Sloaney Travel team covers some of the best luxury destinations in the world. We share travel tips, products and reveal some of the best hidden holiday locations.
Luxurious beach escapes, snowy mountain hideaways and city boltholes are all part of the remit.
We also film at various locations around the world for Sloaney TV, which provides our readers with some excellent insight into some of the top vacation locations and places to visit. Our content is unique and designed to appeal to a wide demographic, but it has a particular focus on the luxury side of travel.
Patricia Bech joins a dynamic team of writers who have many years of experience. Her interest in photography will help support this aspect of the travel section.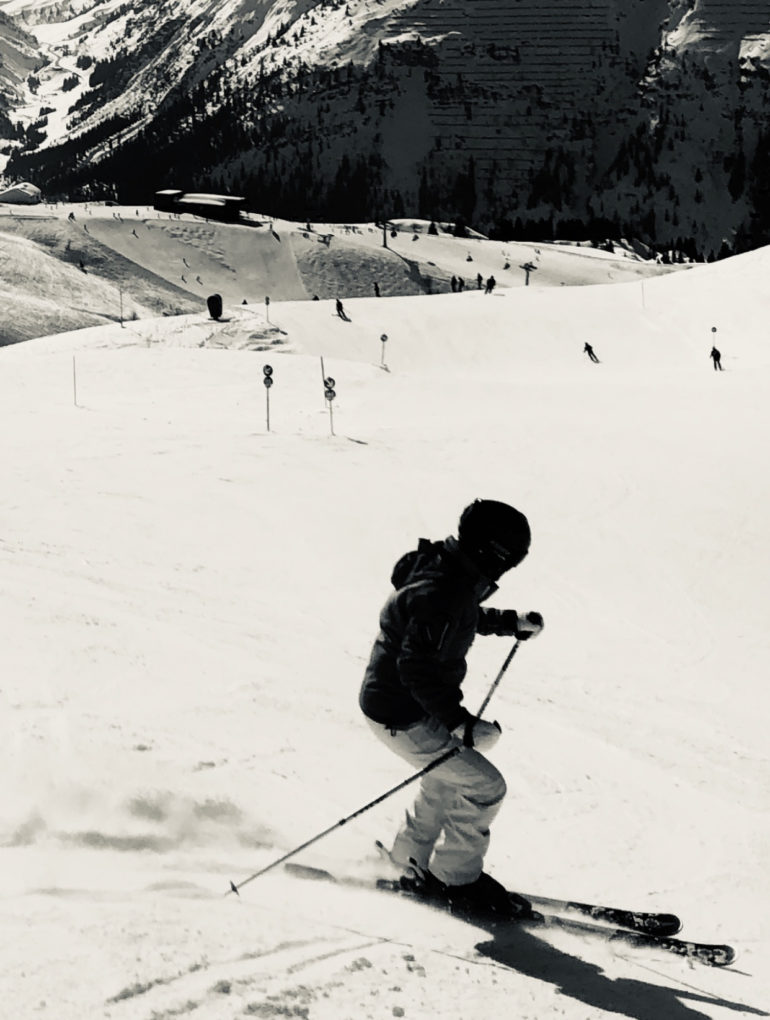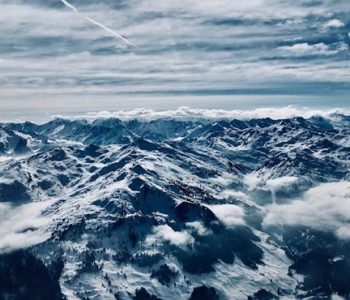 Browse our travel pages for some inspiration and have a preview of Sloaney TV by watching Katie's (one of our senior reporters) coverage from the Gili Islands…
---
Where to go on The Sloaney next?
---
Read our EVENTS pages for news and photos from some of the best occassions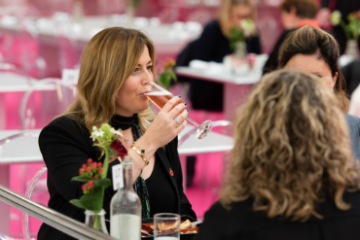 Read our FASHION NEWS and get the latest trends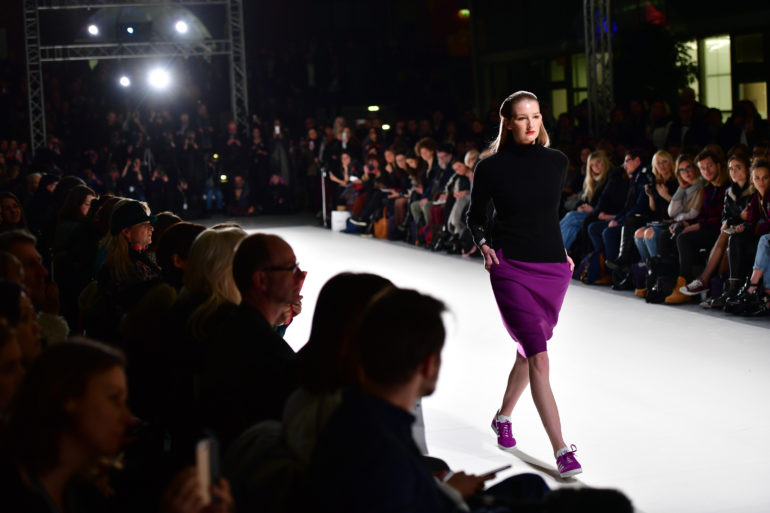 Plus, get all the sales news from our STYLE pages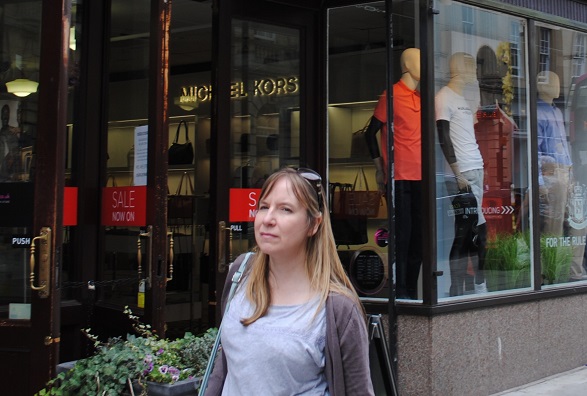 Watch SLOANEY TV for an interactive experience