Polo experiences in London City
POLO Experiences is excited to announce they are now offering their thrilling half day polo experiences in London City within the Olympic Games area. The fully covered arena venue will play the perfect host to your experiences any time of year.
The tailored sessions are perfect for non-riders, those who have never experienced the art of polo but always wanted an introduction to the game or equally for those who have had some time off from the sport and wish to pick the mallet back up. Simply buy a voucher and get involved in the beloved British game.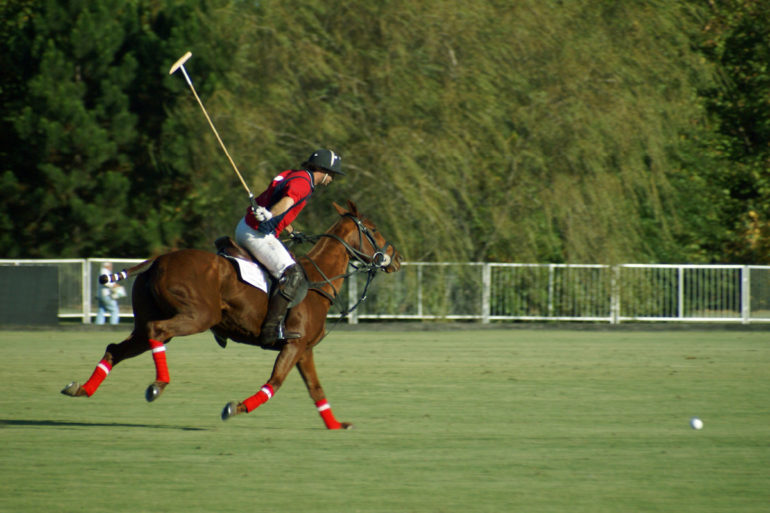 POLO Experiences in London City will give Londoners the opportunity to escape their computer screens, mobile phones and the concrete city jungle by taking part and getting active in a sport that for has many decades been titled the 'Game of Kings'. The vouchers start at £145 and are valid for 12 months.
For more information visit: https://poloexperiences.com/. Bookings for POLO Experiences at London City can be made on https://poloexperiences.com/product/polo-experience-day/.