Mum-to-be Diary: Preparing for a fitness drive with the BabyBjorn Carrier
Week 37 and counting…
I have reached the final furlong and the big event is just around the corner! At the start of pregnancy, time seemed to go so slowly but, looking back, it has whizzed by. While I don't feel any pressure to get back into shape, I have been longing to return to proper fitness since the fatigue first kicked in and the pounds started to pile on This is mainly because I am used to leading a really active life.
Now that I am nearly at the other side, I am giving some thought to getting life fully back on track with a new structure. I have been exercising throughout pregnancy but relatively gently and I hope to build up to a more intense regime after I have fully recovered from the birth. With the long summer days ahead, I plan to do lots of cross country walking with Baby and the dogs.
It will be a great way to ease myself back in but also help give Baby lots of fresh air. While those who live in the city can make the most of a pushchair for pavement walks, if you want to venture further afield, a baby carrier is an essential piece of kit. Especially if you plan to navigate steep hills and plenty of grassland.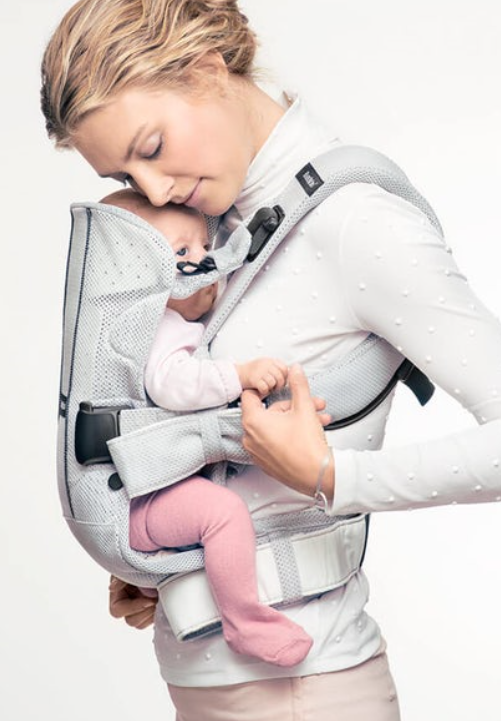 BabyBjorn has been the leaders in this field for many years and I was even carried in a BabyBjorn carrier as a baby. So, history is going to be repeating itself when I march my little one around the countryside in one of their carriers.
The Baby Carrier One Air comes in a soft and airy mesh fabric. This means it is really comfortable to wear and the material breathes, which is really important for those hot summer days that we will hopefully be experiencing. Although it is pretty lightweight, the baby carrier is also very sturdy thanks to the waist belt. The padded shoulders help provide even more comfort as your little one becomes heavier and comfort is key when you are planning long walks.
The carrier also gives you the option of four front and back carrying positions so that you can decide how you want to walk with Baby. It can be used from the ages of 0-3 and because there is no infant insert needed it is very convenient to have straight from birth.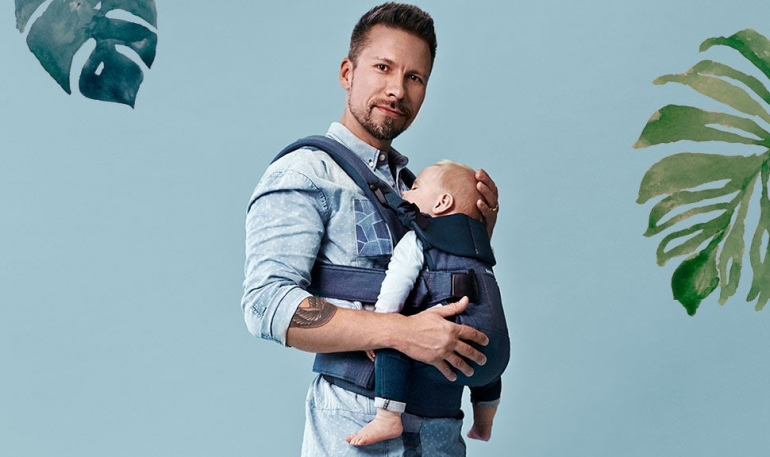 With Father's Day approaching later this month, this is an excellent gift for a new Dad or Dad-to-be if you see your partner doing the carrying! However, I fully intend to make the most of it myself and it will be great to be able to walk together with Baby so that we can both enjoy the health benefits.
Until next time,
Your resident Mum-to-be x
Find out more about the BabyBjorn Carrier online at: www.babybjorn.co.uk