The Mum Diary: Solids made easy with the Beaba Babycook
We first introduced Baby to solids at around four months. While the guidelines suggest six months as an ideal time, every baby is different and we consulted our health visitor before doing so. Many friends had also introduced solids early and found it very helpful for the routine. Initially, Little One only had fruit as a 'solid'; blueberry and banana pulp being a favourite! However, as soon as the six month mark arrived, the gloves came off and she has tried everything from a roast dinner to quiche since. 
I have found the Beaba Babycook extremely helpful for the weaning process. It means you can easily create your own baby food and know exactly what goes in to each dish. Our Beaba Babycook has a dual system, which means you can make double the amount. It does everything from steaming the food to blending it to make a smooth enough texture for your baby to consume with ease.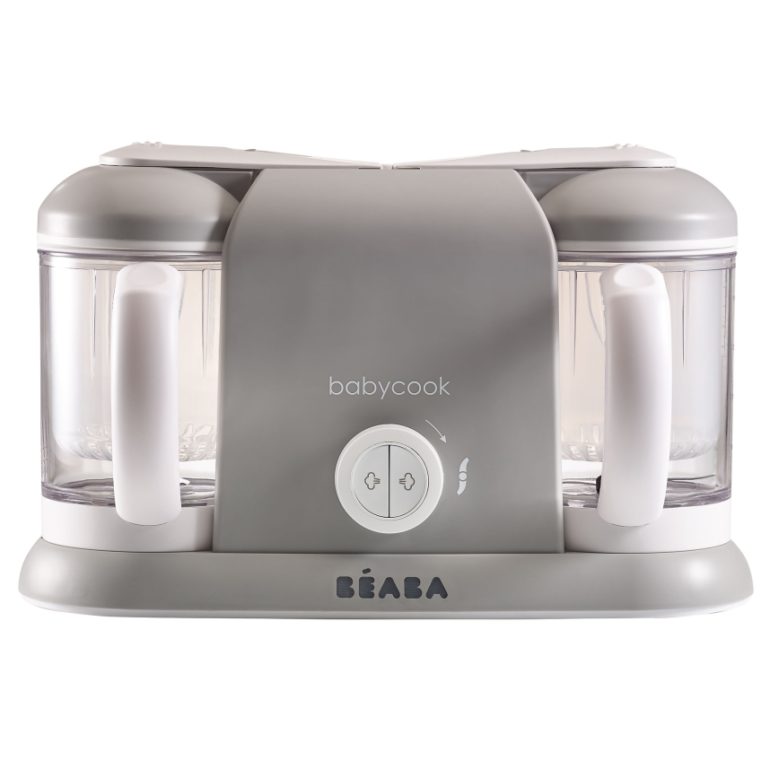 Our kitchen is pretty chaotic when we are feeding or making food, with bits and pieces flying everywhere. The Beaba Babycook is really simple to clean and you can take the key parts out of the main machine and run them through the dishwasher. Convenience is key with the deign and it automatically switches off after the food has been steamed, which means you can get on with other tasks while you wait for it to do its job.
I have used this product religiously and it has become part of our routine. Even as Baby starts to eat less blended food, she sometimes appreciates a Beaba Babycook version of her meal if we are trying something particularly difficult to chew.
This product has made the weaning process effortless and it is well worth having it in your house. On another note, I have also been really impressed by the Beaba cutlery range, so it is worth checking that out too.
Find out more at https://www.beaba.com/en