Mum Diary: Keep little ones warm in the winter months with the BabyBoo SnuggleBoo
As the weather turns colder, keeping littles ones warm at night can be a concern. The way they wriggle around during the evening means that covers can come off and pyjamas can ride up, leaving tummies exposed. Worst of all, this can prove really disrupting to the sleep pattern, even for the best sleepers!
However, there is no need to have the heating on all night during the winter if you have a snug sleeping bag to wrap your toddler in. This way, you can guarantee that bed covers and clothing won't leave any skin feeling the cold.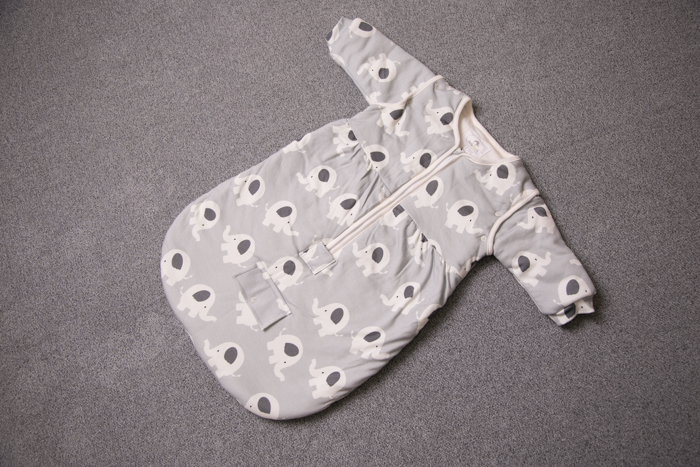 We are loving the SnuggleBoo sleeping bags by BabyBoo. They have some beautiful designs and the sleeping bags come in various thicknesses and sizes.
These sleeping bags cater for a number of different ages and there are different versions available for babies who are 10lbs right up until your child is four years old. They are made with organic cotton, which is very soft and perfect for delicate skin.
Take a look at the full range on the BabyBoo website