Mum Diary: Help baby sleep through the night with the moKee Mini Pod
Getting a newborn baby to sleep through the night for the first time can be a very difficult task. When it happens, it is a moment that warrants the popping of a champagne cork! I worked really hard to get my firstborn to sleep through the night during the early phases of parenthood and, thankfully, she allowed us this pleasure from as early as five or six weeks.
There are mixed views on how you can help your baby sleep well and differing opinions on the best approach for sleeping facilities. Personally, I am a big fan of sleep positioners. These provide a smaller and more secure environment for your little one than a big open cot. Of course, some people prefer to just use a cot and it is completely up to your own judgement and opinion.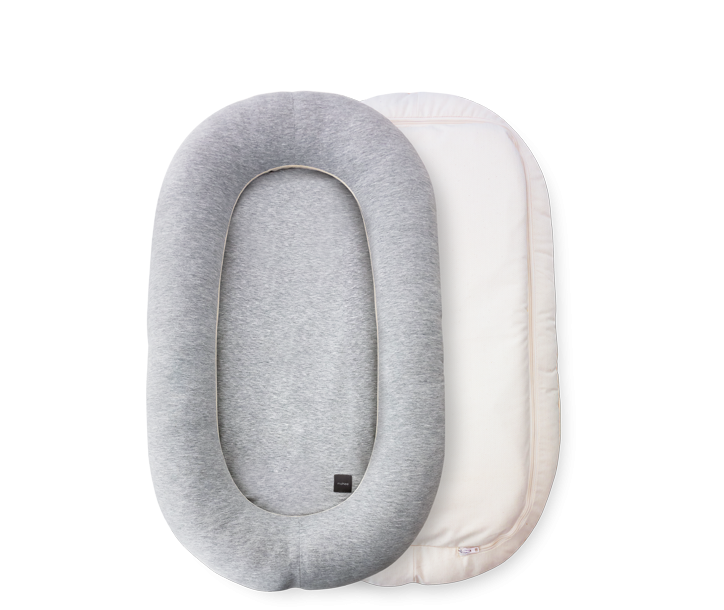 However, I have been impressed with the number of products that are on the market to help with a newborn's sleeping patterns. The moKee Mini Pod is particularly luxurious. This rounded pod provides an enviably soft place to sleep and the foam feels like a memory foam surface to touch. It has a cover that can be easily taken off to wash, which means the bedding itself will not get damaged.
The moKee Mini Pod can be used inside the cot to provide an environment that feels more closed and protected than simply a wide-open mattress. It conforms with all of the necessary safety standards and it will give your little one a luxurious start to their sleeping routine. It can be used for naps or through the night, but this is also an accessory that is easy to travel with during the early stages of having a newborn.
I am big fan of these kinds of baby accessories and the moKee Mini Pod is certainly one of the best that I have seen on the market.
Available for £69. You can find out more information here.
---
Next up? Autumn trends