Mum Diary: Furniture that grows with your baby
Children grow up so quickly. Before you know it, much of the baby equipment that you rushed to buy for the early years becomes redundant. It can be a sad moment when you have to get rid of key pieces of furniture because your baby no longer needs them, especially when you have taken time over designing the perfect nursey or playroom and also invested in this part of your home.
However, we have discovered a great product that grows with your baby and transforms into a new piece of equipment when the time is right. The Mokee Mini Cot gives your baby a great start in life when it comes to sleep time, but when your little one graduates into a junior bed, this cot turns into a stylish mini sofa that can remain in the nursery or be moved into your main living space.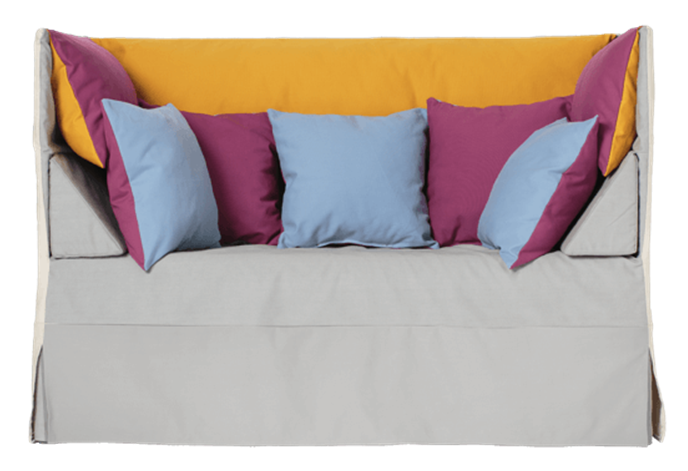 Little ones love to copy their parents and, if you choose to move it into your living room, your toddler can relax on their very own mini sofa. The sofa capability extends the life of this key item as it is suitable for children from the age of 3-8 years old.
The transformation couldn't be easier. The cot becomes a sofa thanks to the addition of a simple cover, seat foam and various cushions, which means it will stand the test of time and become even more useful as your child grows. This is a versatile product that will help to extend the lifespan of your investment when it comes to purchasing a cot.  
The Mokee Mini Sofa costs £239.95. Mokee offers FREE delivery on orders over £49 as well as a free 90 days return policy and 365 days full guarantee. Shipping between 1-3 weeks. Visit www.mokee.eu to view the Mokee Mini Sofa.