Mum Diary: Aesthetically pleasing play mats from 'For the Love of Leisure'
By Katie Ann Lamb
When we reached the four month milestone, we noticed that our little one became incredibly busy and inquisitive. Tummy Time started to become enjoyable, rather than a task, and when she was on her back she seemed desperate to roll over. With this in mind, I felt it was time for a play mat to assist her development – not least because the wood flooring at home is totally impractical and hard for her to manage.
I searched all over for something suitable. Rather selfishly, I didn't want to get some garish multi-coloured product. I wanted something that would be aesthetically pleasing and that's when I discovered For the Love of Leisure. They have a choice of five wonderful foam mats that come in baby pink, blue or grey stars, as well as grey elephant and giraffe options. They are simple, yet chic and can compliment your home whilst also benefiting your child.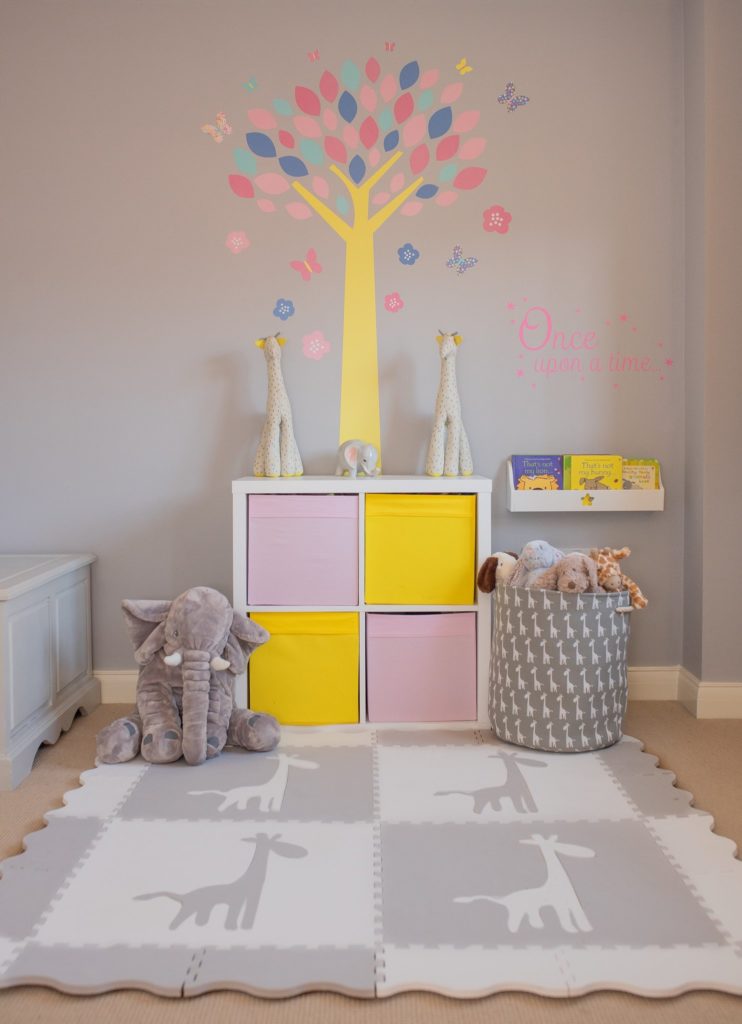 They are hugely versatile and great for everything. They can work as a baby play mat, toddler crawling pad, rubber flooring for a gym and can even be used to improve acoustics.
The interlocking tile pieces have interchangeable edges and provide superb floor protection for your little ones. They are made from soft, durable EVA non-toxic foam and are safe, waterproof and easy to clean. This is so important when you are dealing with babies as everything seems to get messy. They are really light and can be moved around the house easily. I also like the fact that they consist of only four large interlocking tiles, as this means they are easy to construct and store.
Each set is approximately 62 x 62 x 1cm thickness and assembled the square is 150cm x 150cm (plus approx. 15cm edges when flat). You can buy additional sets as required if you have a large playroom. A pack costs £36.95 and can be purchased directly from For the Love of Leisure: https://fortheloveofleisure.co.uk/collections/play-mats or amazon.