Family fun during the summer holiday at London Zoo
With the summer holiday arriving, there are plenty of opportunities to enjoy some time with your children and to make some fantastic memories at the end of term time. Among our Little Sloaney pages we have some ideas of places to go and things to see with the younger members of the family. Whether you live in London, fancy a day trip to the capital or find an overnight mini break to the city appealing, a visit to London Zoo will provide lots of fun for all the family.
The main attraction of London Zoo is the opportunity to see and learn about a diverse range of animals. With plenty of places to stop for lunch or ice cream breaks, you can spend hours at the zoo in Regent's Park and certainly enjoy an entire day out here.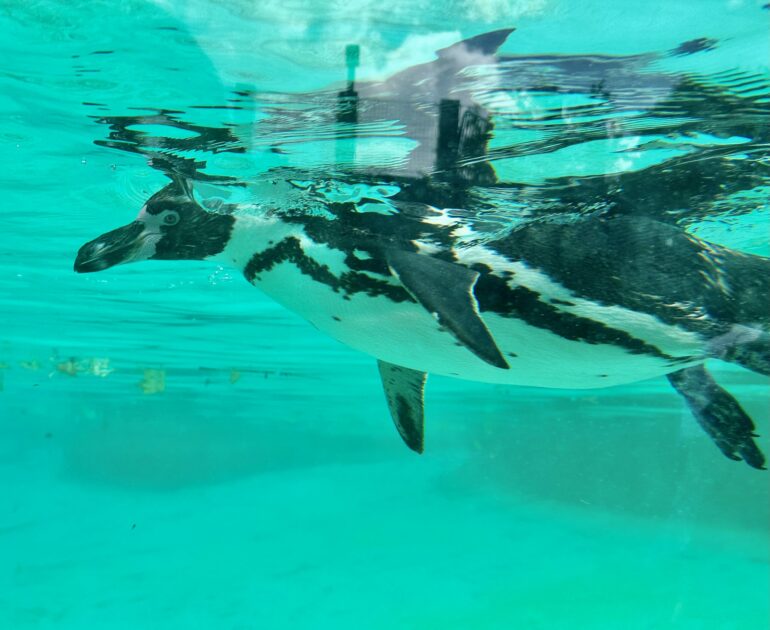 Penguin Beach is an undeniable highlight of the zoo. It is perfect for young children and toddlers because they can watch as the penguins dive underwater and playfully swim right next to the glass. This is definitely one of the first places you should go if you have pre-school children that you are taking to London Zoo for the day.
There are several key sections to explore at London Zoo, with lions, giraffes, tigers and zebras all in residence and many excellent viewing areas. The walk-through monkey enclosure, rainforest area, tropical birds and butterfly enclosure are also fantastic for little ones.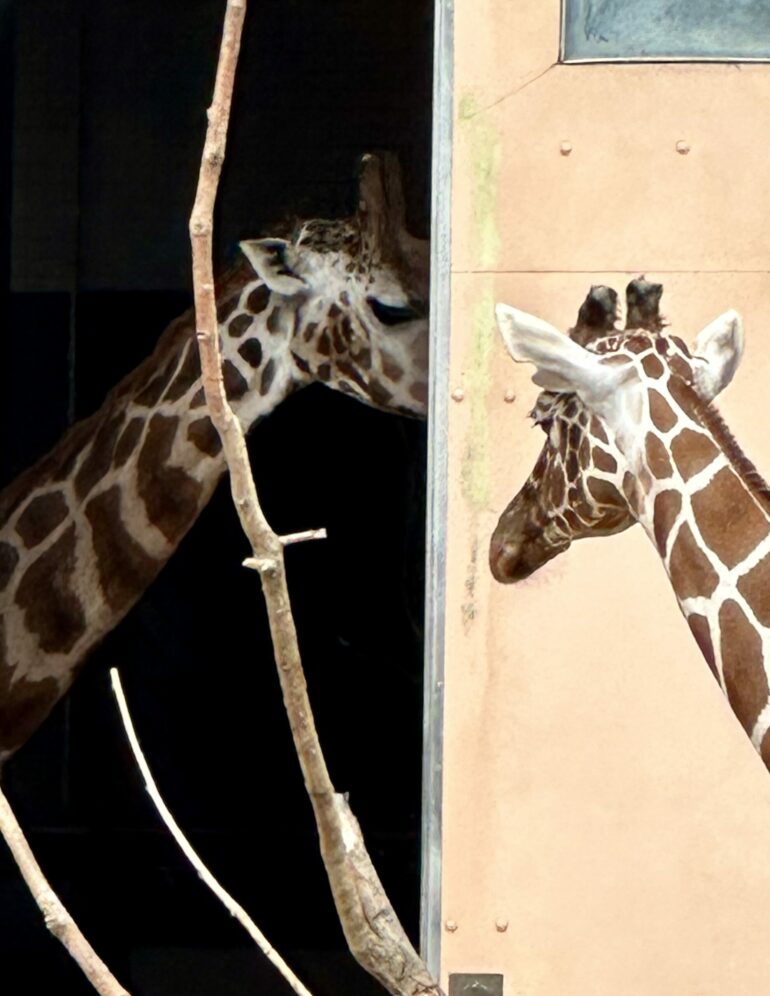 In addition to the usual attractions, London Zoo is gearing up for a summer of fun and will host some extra family games and activities during the next couple of months. Starting on July 22nd and running until September 3rd, visitors to the zoo will be able to enjoy games such as Sleeping Tiger, which tests your stealth in a game of agility, where one knock of a vine will jingle bells to alert the predator to your presence. Meanwhile, Paws and Claws is London Zoo's take on noughts and crosses. There are lots of other games as well, which will add to the fun of the experience.
London Zoo is not just about being able to get up close to the animals and a lot of important conservation work takes place. For example, the Zoological Society of London breeds and cares for critically endangered Sumatran tigers. It has also reintroduced dormice in the UK and works further afield to help protect wild rhino in Africa and restore mangrove ecosystems in Asia.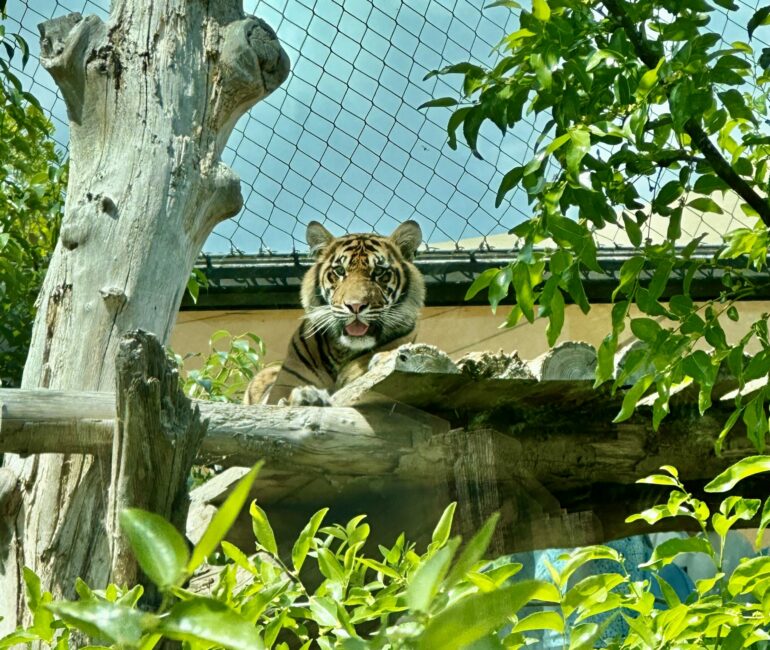 So, in addition to helping educate your children about wildlife while enjoying a fun day out, every visit to London Zoo also assists with funding vital work that is helping to restore habitats and protect wildlife.
Book your day and plan your visit to London Zoo here: https://www.londonzoo.org/