New beginnings: Start 2021 by prioritising mindfulness
2020 was such a challenging and difficult year for many people as we faced some extraordinary circumstances. Thank you to all of our readers for your ongoing support during this unusual period.
We continue to endure uncertain times at the moment, but hopefully the forthcoming months will deliver some progress and we can move forward from the current situation and return to some sense of normality.
Here at The Sloaney we always begin the new year with some positive thinking. Looking after your physical and mental health has never been more important. Lots of people chose to embark on a new fitness regime in January and exercise brings many benefits to your life. However, it is also important to focus on your overall wellness.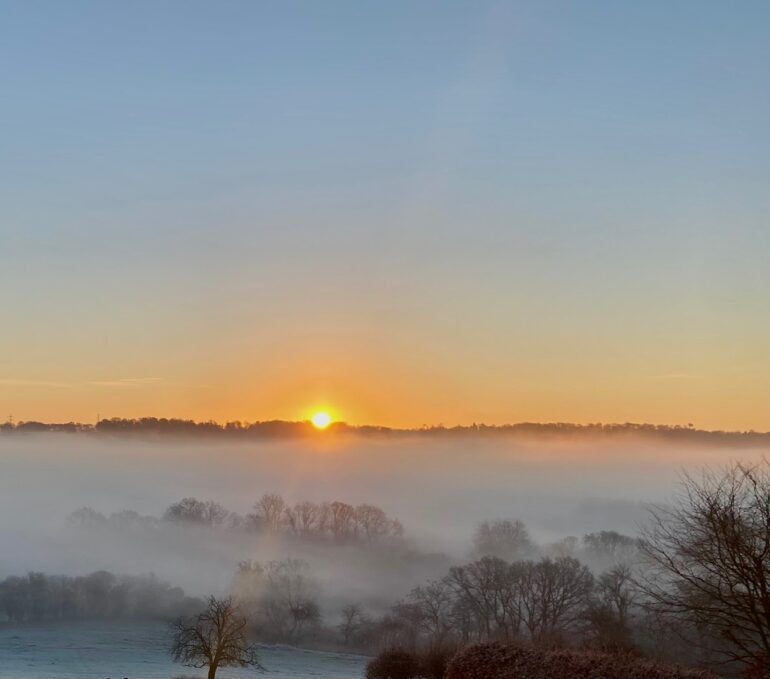 Mindfulness is a way of making sure that you pay attention to the present moment, including your own thoughts and feelings, as well as the world around you. Focusing on the present moment can help to improve mental wellbeing. Mindfulness can add to the benefits of exercise and it is something that we are highlighting for the new year.
Mindfulness can simply involve taking time to reflect. Yoga and breathing exercises are also part of mindfulness and these can be helpful activities. The NHS website has lots of tips for how to improve your wellbeing and has some excellent information about mindfulness. Three of our favourite snippets of information include:
Try something new: Exploring different activities, books or foods, for example, can help you view the world in a different way and allow you to learn something new.
Free yourself from the past and future: If you concentrate on the present moment then it will help you move on from past problems and also ease any worries about the future.
Keep it regular: Allocate a particular time of day to start becoming more aware of sensations that are created by the world around you. Routine is great for reminding us to be thoughtful.
With the tier system and various lockdown scenarios still on the horizon, there is no better time to start caring about mindfulness.