RESTED present Bella Donna: The most luxurious fitted sheet in the world
As summer arrives and the evenings start to feel warmer, it can be even more difficult to sleep. Even the smallest rise in temperature can impact your resting pattern and staying cool and relaxed throughout the evening can prove tricky. One of the most important contributing factors when it comes to achieving the perfect night of sleep is ensuring that you have excellent bed linen.
We recently tried the luxurious Bella Donna sheet by Formesse, Her Royal Highness, which is available from RESTED. The Bella Donna sheet is presented in the highest quality and simulates that wonderful feel you get when you climb in to the bed in a luxury hotel suite. Your skin glides across this sheet with ease and the softness of the sheet is instantly welcoming, no matter what temperature challenges you face.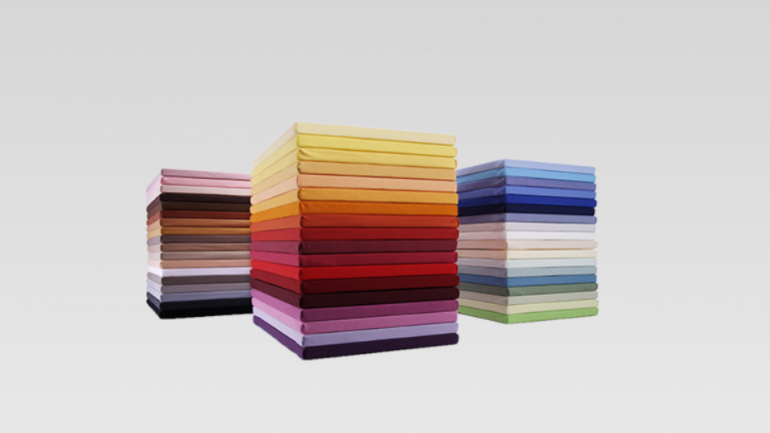 The sheet fits the bed immaculately and it is made from the finest cotton. There is no ironing needed and it provides a seamless effect without a single wrinkle appearing. There is nothing worse than being woken up in the middle of the night due to crumpled sheets that leave an uneven finish to your bed and give you backache. This sheet has a 'super stretch' capability to ensure that it provides a delicate surface and is available in a number of different colours. The sheet is also treated with Aloe Vera and Silk Proteins, which are both proven to help enhance sleep.  
The sheet is such a successful product that once it has been used on one bed by customers, they are often ordered for every bed in the house! Sleepless nights don't just occur during the summer months and while the discomfort may be heightened at this time of year, ensuring that you have the smoothest bed linen to take you into the autumn and winter months is essential. Bella Donna is billed as the most luxurious fitted sheet in the world and our own faultless experience of the product suggests that this may well be the case.
RESTED also has a number of duvet covers and pillow cases that are available to ensure that you get a 360-degree approach to comfortable and stylish bed linen. Among the company's other leading products is the selection of mattress toppers. The super quilted mattress protector can be combined with the sheet and it will help provide extra comfort to your bed or the beds that are used for guests in your spare rooms.
Find out more about the RESTED range of bed linen at rested.com or by calling 0208 960 1754