Why You Should Consider Investing in a Holiday Home
There can be a surprising amount of stress when it comes to booking a holiday. There is so much to organise: deciding the destination, how to get there, where to stay, and how long for. Not to mention trying to think about what to do when you get there. It can get to a point where you're excited to get going, just so you can stop worrying about the planning. If this all sounds too familiar, then you should think about buying a holiday home. It comes with so many benefits.
Flexibility
One of the biggest perks of buying your own holiday home is how much more flexible travelling becomes. You don't have to worry about whether it's off-peak or the busy season, and stress about accommodation months in advance. You can set off whenever you like, and also stay as long as you want to. Park Holidays offer a great selection of holiday homes, allowing you to come and go as you please. Not only does this you benefit you, but also your nearest and dearest. You have a second home, which could welcome others whenever they need a getaway.
Investment
Owning your own holiday home can be a great investment, as you can rent it out to other people when you're not using it. Not to mention the property itself can increase in value over the years. If you're looking to buy within the UK, take a look at this list of the most profitable places to buy a holiday home. It's so important that you think about the location when for your home away from home. Where in the country would you like to visit the most?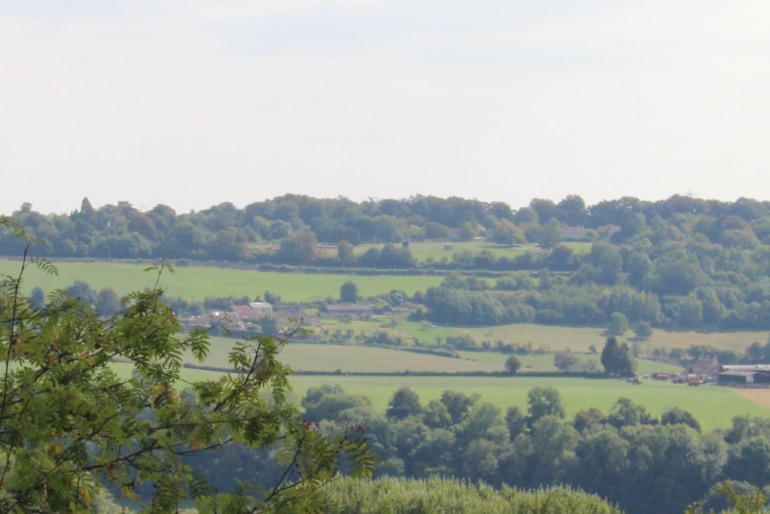 Special
Your holiday home will become a special place for you and your loved ones. It's like having your own secret sanctuary you visit whenever you need an escape from the world. Plus, by getting the location right, you can go to a place that's totally different from your everyday life. It could be in the middle of the countryside, right by the ocean or in the heart of a historic city. There are so many beautiful parts of the country, you're spoilt for choice.
Familiarity
Another benefit of owning your own holiday home is how familiar you can become with a place. You can gain that knowledge you only get from living somewhere, rather than just passing through. You'll know the best bars and restaurants in town. Not to mention it takes away the stress that can sometimes come with a holiday of trying to discover everything in a short space of time. You'll be back and have plenty of time to explore.
When you make the decision to buy your own holiday home, you're enriching your travel experience. You are creating a home away from home, a special space for you and your loved ones to enjoy. If you could buy a holiday home anywhere in the world, where would it be?