Valentine's Day gift ideas for all relationship statuses
There are many debates as to why Valentine's Day first came about. Some say its based on the fact that two men were executed on February 14th by Emperor Claudius II, and consequently were honoured in this way, while others believe that poet Geoffrey Chaucer linked love with St. Valentine for the first time in his 14th-century works "The Parlement of Foules" and "The Complaint of Mars."
Whatever your beliefs, today we celebrate this date by showing our loved ones just how much we care about them, gifting them with a little something we know they'll like.
If you're here because you're stuck on ideas for what to get your partner this Valentine's Day, you're in the right place. No matter your relationship status, there are plenty of gifts out there that are a bit more exciting than flowers or chocolates!
If you've just started dating
If you're new to the dating game, or still in the honeymoon period with your other half, make the most of this romantic date together and opt for an activity that allows you to get to know each other a little better. Experience days are great for this – think hot air balloon rides, tropical cocktail making or pizza making classes.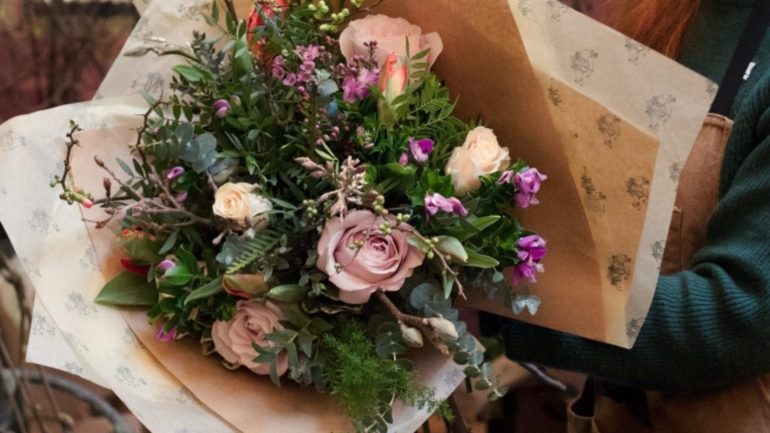 If you're in a long-term relationship
Been together quite a while and spent every Valentine's Day together for the last few years? If so, it's time to change things up this year and get a gift that's a little out of the ordinary. There are so many ways that you can both get out of your comfort zone, so why not choose to battle your way out of an escape room, enjoy the views on a River Thames boat ride or spend the night in the countryside on a glamping experience? The opportunities are endless!
If you're married
Just because you're now married, it doesn't mean that you have to give up on Valentine's Day gifts. Show your loved one just how much they mean to you with a personalised gift, such as a beautiful necklace, photo frame with a picture of the two of you or piece of artwork for a wall in your house. It'll be something that your other half will cherish for years to come, so ensure that it's extra special.
And if you want to buy something for yourself because you're single!
If you're not in a relationship, why not treat the most important person in your life (you!) to a gift? Self-care is a necessity – and so are small handbags!
No matter whether you are romantic or not, Valentine's Day provides the perfect opportunity for all individuals to show the love of their loves how much they appreciate them.