Things to Consider When Renting A Flat in London
London is a city that offers plenty of opportunities, particularly for young professionals. With that said, those opportunities come at a significant cost: the city is among the most expensive in Europe in terms of living costs, and this extends to rental prices, too, according to research released in June.
The average monthly rent stands at around £1,70pcm, which is significantly ahead of some of the continent's major players.
---
Why is London the most expensive city for tenants?
---
Of course, we should bear in mind that this is an average cost. Some areas of London are extremely expensive, to be sure – for the most part these are to be found near the city centre, from where there's easy access to the financial heart of the City of London, and other commercial centres.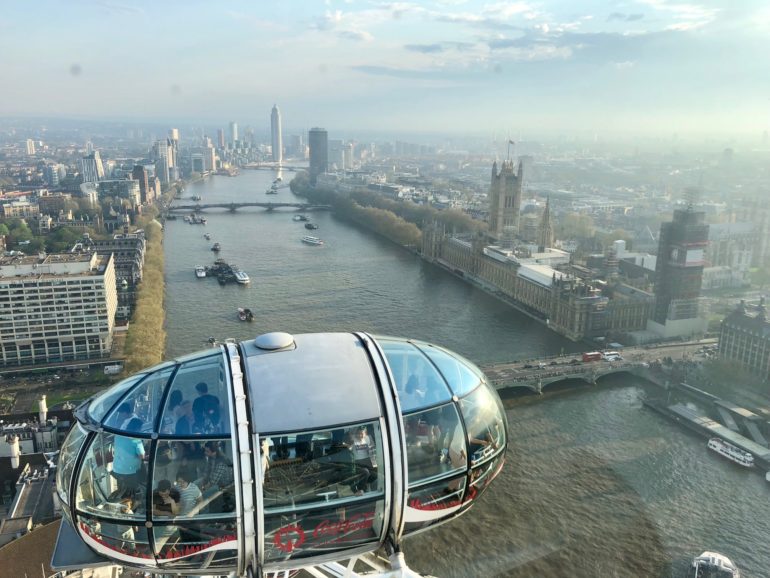 There are other areas of the city, however, where bargains can be found.
---
Cheapest Areas of London for Renters
---
According to data collated by Zoopla, the cheapest area of London for renters is Bexley followed closely by Hovering and then Croydon. A one bedroom flat in Bexley costs an average of £823 pcm. However, there are ways of limiting this cost. If you have a few friends, and you'd like to split the cost, then you might find a four bedroom house for just over £2000 pcm. House-sharing is a good way to slash the cost of living; in this instance, it would result in a monthly saving of more than £300 per person – and this will only increase as you look for larger and more expensive properties.
---
What to Look for When Renting
---
When considering whether to rent a property, you'll want to bear in mind a few key factors.
---
The Cost
---
Perhaps the first thing to consider when assessing a rental property is the cost per calendar month. Ensure that your income can comfortably allow for this cost. The government suggests that this should amount to around a third of your take-home pay, but if you have additional outgoings, than your budget may be tighter. Do you have children or other dependents, who will rely on your financial support? If so, then you may wish to look elsewhere.
---
Insurance
---
While your landlord may have insured the property against accidental damage, this may not extend to the contents of the property – which of course, will be owned by you. Protect your stuff by looking to specialised insurers; tenant's contents insurance is affordable, and will provide you with peace of mind whenever you leave the house!
---
How long is the contract?
---
Tenants can ask for a contract to last anywhere from six months to seven years. The length of the contract will protect you if the landlord wants to get rid of you at any point along the way.
---
What are the upfront costs?
---
Landlords will want to protect themselves against problem tenants by charging a fee upfront. This is refundable at the end of the tenancy, and is designed to protect against damage and neglect. However, deposits are capped depending on how much rent you're paying. If your annual rent is more than £50,000, it's capped at six week's worth of rent; if it's less than £50,000, it's capped at five week's worth.